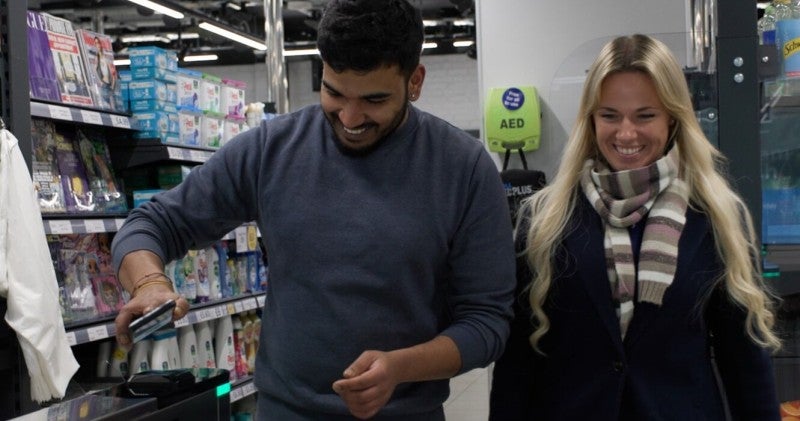 UK-based supermarket chain Tesco has expanded its GetGo store trial to two shops in London and one in Birmingham, England.
The new GetGo stores will be located at Chiswell Street Express in central London and Fulham Reach Express in Parrs Way, London, as well as Aston University Express in Aston, Birmingham.
Through the trial, Tesco is offering a checkout-free mobile app in addition to its existing payment methods.
Customers preferring the checkout-free option will need to download the Tesco app and select the GetGo option.
They will be charged for their shopping automatically after they scan the app when leaving the stores.
For the first time in the trial, customers will be given the option to use a self-service or attended checkout instead of the checkout-free app.
Tesco said that the expansion will allow the new format to be trialled in a variety of locations.
Colleagues will be available to help customers at the stores, as well as carry out age verification for age-restricted products.
Tesco Convenience managing director Kevin Tindall said: "We are excited to expand our trial of GetGo and to see what customers think about our new hybrid model, which offers them different options for seamless shopping.
"Whether customers choose the checkout-free option or prefer to use a checkout, we want to make the shopping trip as quick and convenient as possible."
Tesco launched the GetGo store concept in partnership with Israeli computer vision company Trigo in High Holborn, London, last year.
GetGo stores offer the same range of Tesco products as a normal Express store while allowing customers to complete their purchases in an average of three minutes.
Tesco said that the High Holborn store will continue to offer a purely checkout-free model.
Last month, the retailer reported a 6.7% increase in revenue for the first half of fiscal 2022/23.