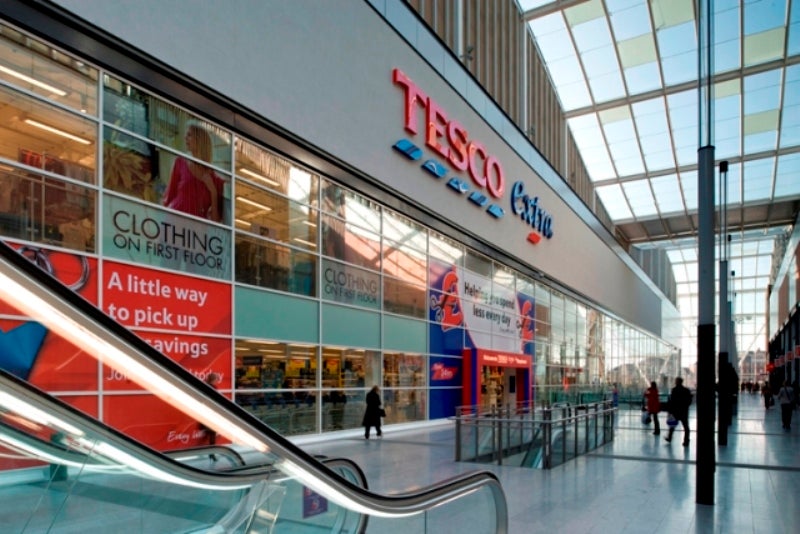 Supermarket chain Tesco has been urged by Greenpeace UK to stop buying meat from JBS over Amazon deforestation.
Currently, the retailer is buying meat from Moy Park and Tulip, controlled by meatpacker JBS.
The two firms supply soya-reared pork and chicken to big food retail brands. Tesco is one of their biggest customers, selling 362,486 tonnes of meat annually.
According to Greenpeace UK, JBS is known for its role in deforesting the Amazon.
Greenpeace head of forests UK Anna Jones said: "Tesco has completely failed to meet its 2020 zero-deforestation pledge and has kicked the can a further five years down the road.
"Claims that any of the soy in its meat supply chain is 'deforestation-free' are also hugely misleading, since Tesco merely buys credits to offset soya use without tracing which farms it actually comes from.
"Unless Tesco commits to significantly reducing meat and dairy sales and drops forest destroyers immediately, vitally important forests will continue to be slashed and burned, and climate change and the risk of future pandemics will only get worse.
"Our future depends on us eating less meat and dairy and more plant-based food. This way, we could feed more people with all the calories and nutrition needed for a healthy diet without destroying forests."
In June, Tesco entered into an agreement to divest its Polish business to Danish retailer Salling Group in a deal valued at £181m.