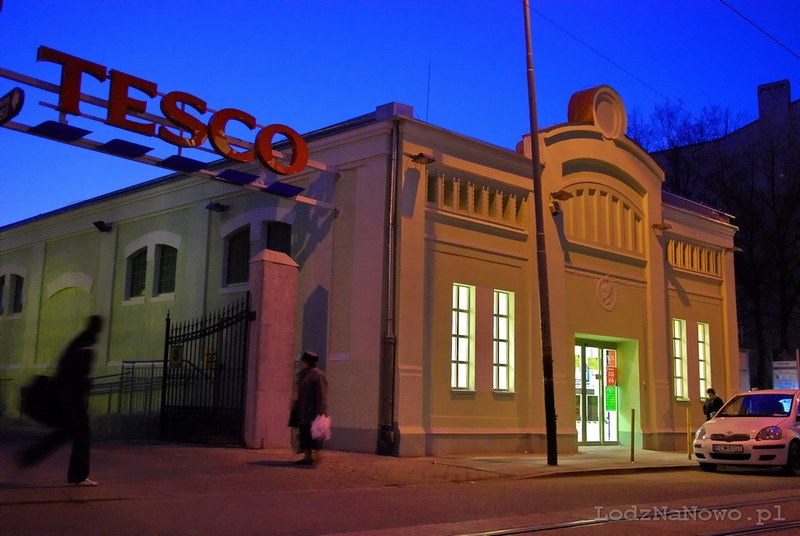 UK supermarket chain Tesco has entered into an agreement to divest its Polish business to Danish retailer Salling Group.
In a deal worth £181m, Salling Group will acquire 301 stores and related distribution centres, as well as the head office.
As part of the deal, Tesco Poland's approximately 7,000 employees will join Salling Group's organisation.
The deal is scheduled for completion in the current financial year depending on the approval of the competition authorities.
Tesco chief executive Dave Lewis said: "We have seen significant progress in our business in Central Europe but continue to see market challenges in Poland.
"Today's announcement allows us to focus in the region on our business in the Czech Republic, Hungary and Slovakia, where we have stronger market positions with good growth prospects and achieve margins, cash flows and returns which are accretive to the Group."
Salling Group serves 11 million customers a week across Germany, Poland and Denmark. It has 50,000 colleagues and an annual turnover of around £7bn.
Supermarket retailer Tesco has plans to use the sale proceeds for general corporate purposes.
During an 18-month transition period, the acquired Tesco stores will be rebranded.
This transaction does not include 19 currently trading stores.
In March, following a strategic review, the UK retailer signed an agreement to sell its businesses in Thailand and Malaysia to a combination of Charoen Pokphand Group (CP Group) entities in a $10.6bn deal.