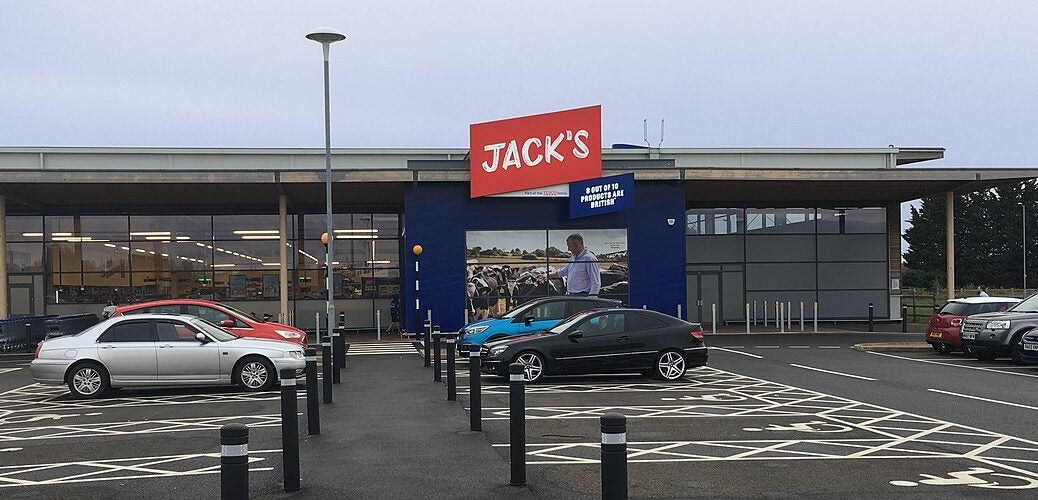 British supermarket chain Tesco has revealed plans to end the operations of its Jack's discount chain stores to remain 'focused and competitive in a fast-changing market'.
The company opened the first Jack's stores in Cambridgeshire and Lincolnshire, England, and currently operates 13 stores under the banner.
Over the coming months, seven Jack's stores in Hull, St Helen's, Walton, Castle Bromwich, Middlewich, Barnsley and Liverpool are due to be closed.
The remaining six stores in Chatteris, Immingham, Edgehill, Rubery, Sheffield and Wakefield will be converted to Tesco superstores.
Tesco plans to offer in-store roles to colleagues at the six converted stores, as well as recruiting additional colleagues to run these stores.
The move will also affect 130 roles from the seven stores and at the retailer's head office, but Tesco plans to offer alternative roles for employees who wish to stay with the retailer.
Tesco UK and Ireland CEO Jason Tarry said: "We have learnt a huge amount from Jack's and this has helped Tesco become more competitive, more efficient and strengthened our value proposition, including through the launch of Aldi Price Match.
"In turn, this has enabled us to consistently attract new customers to Tesco from our competitors over the last two years and we know they increasingly recognise the value they can find at Tesco.
"With the learnings from Jack's now applied, the time is right to focus on ensuring we continue to deliver the best possible value for customers in our core business.
"Our Jack's brand will continue to be sold across Booker and our symbol brands, bringing great value and quality to even more customers."
Last month, Tesco reported that its group sales rose by 2.4% in the third quarter (Q3) of 2021-22 on a like-for-like (LFL) basis compared with a year earlier.
The company reported a 3.2% increase in sales for the six weeks to 8 January.