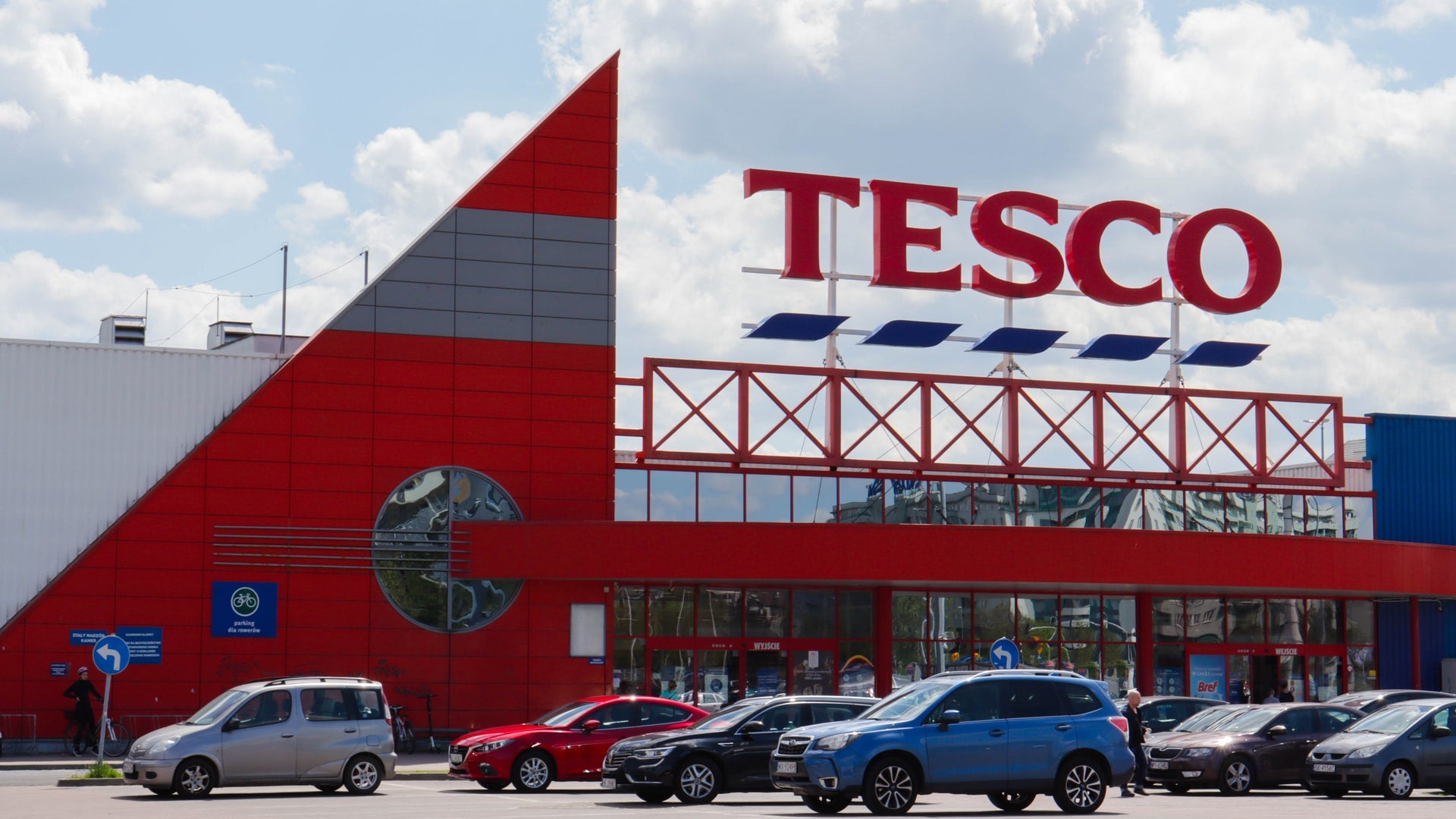 British supermarket chain Tesco has reported that its group sales rose by 2.4% in the third quarter (Q3) of 2021-22 on a like-for-like (LFL) basis compared with a year earlier.
The retailer's sales for the six weeks to 8 January grew by 3.2%.
Tesco's total UK retail saw an increase of 0.2% from last year and 0.3% over the Christmas period. On a two-year basis, this represented a 6.9% improvement.
The company's Ireland operations posted a 3.3% sales decline year on year (YoY), which was up by 7.8% on a two-year basis. Its Booker operations registered a 16% YoY increase in sales.
The retailer's online sales during the quarter increased by 58.7% on a two-year basis.
Tesco chief executive Ken Murphy said: "We are delighted that we were able to help our customers have a great Christmas.
"Despite growing cost pressures and supply chain challenges in the industry, we continued to invest to protect availability, doubled down on our commitment to deliver great value and offered our strongest ever festive range.
"This put us in a strong position to meet customers' needs as, once again, Covid-19 led to a greater focus on celebrating at home.
"As a result, we outperformed the market, growing market share and strengthening our value position.
"The entire Tesco team is at its best when it is delivering for customers and we are really pleased that so many customers who were new to Tesco during the pandemic have remained with us – either continuing to shop online or becoming regular in-store customers."
Tesco has raised its full-year profit outlook for the second time after reporting strong Q3 results, which it attributed to Christmas period sales.
The retailer expects its retail operating profit to be slightly higher than the previous forecast of £2.5bn ($3.43bn) to £2.6bn ($3.57bn).
In October last year, Tesco partnered with on-demand grocery delivery platform Gorillas to trial a ten-minute delivery service.