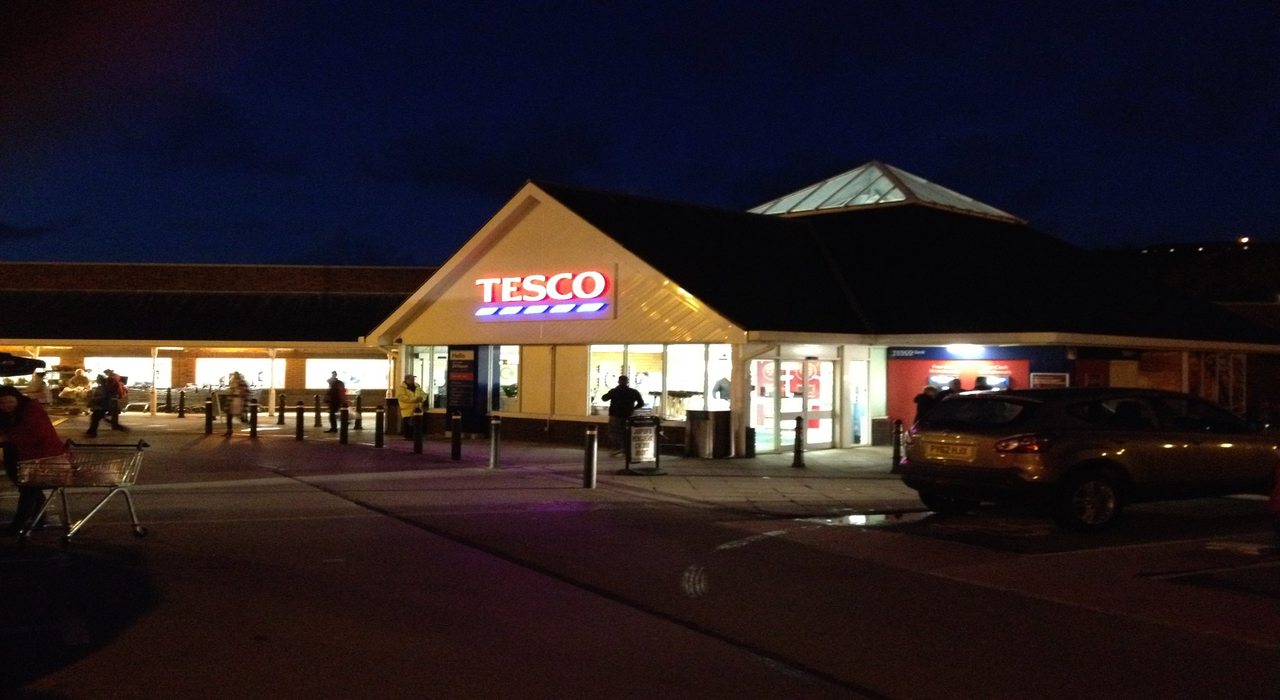 UK supermarket chain Tesco has confirmed that all conditions are satisfied to move ahead with the divesture of its Thailand and Malaysia business.
The retailer initially agreed to divest its businesses in Thailand and Malaysia to CP Retail Development Company Limited (CPRD) on 9 March in a $10.6bn deal.
The confirmation comes after CP Group reviewed the formal notice of approval from Thailand's Office of Trade Competition Commission (OTCC) and expressed satisfaction.
Additionally, Tesco secured approval from the Ministry of Domestic Trade and Consumer Affairs in Malaysia on 10 November.
The sale should conclude on or around 18 December.
Tesco Group CEO Ken Murphy said: "I would like to thank all our colleagues in Asia for their hard work and dedication to our customers over many years.
"They have built a very strong business. I'm confident that the agreement with CP Group will ensure that they are well set up for continued success.
"This sale allows us to focus on our businesses across Europe and to continue delivering for customers, make a significant contribution to our pension deficit and return value to shareholders."
Once completed, Tesco plans to return £5bn of the net proceeds to shareholders through a special dividend along with a share consolidation.
Additionally, it will inject £2.5bn into the Tesco PLC Pension Scheme as announced previously.
The payment of a special dividend is subject to shareholder approval at a general meeting and should be paid around 26 February.