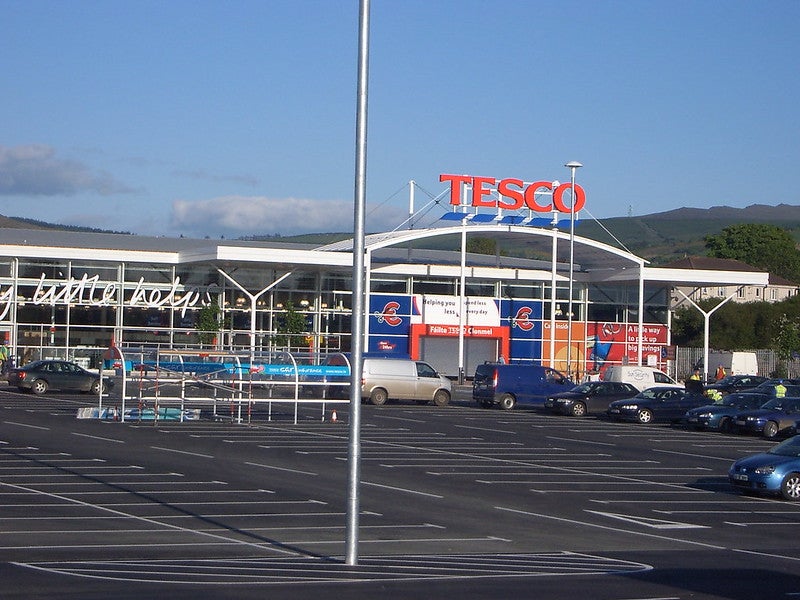 British supermarket chain Tesco has confirmed that its website and app are working after an attempted hack resulted in a two-day service outage.
Tesco confirmed on Twitter saying that its 'groceries website and app are back up and running'.
The company added: "To help us manage the high volume we're temporarily using a virtual waiting room. We're really sorry for any inconvenience and thank you for your patience."
The company receives approximately 1.3 million online orders every week.
The disruption to its services started on Saturday morning and continued the following day. This outage left thousands of its customers unable to access the website and app to shop or book new orders.
Tesco spokesperson in a statement said: "Since yesterday, we've been experiencing disruption to our online grocery website and app.
"An attempt was made to interfere with our systems, which has caused problems with the search function on the site. We're working hard to fully restore all services and apologise for the inconvenience."
"There is no reason to believe that this issue impacts customer data and we continue to take ongoing action to make sure all data stays safe."
In addition, the retailer did not disclose the root cause of the problem.
The attack comes a few days after the supermarket chain raised its full-year profit expectation following strong results for the first half of the fiscal year 2021-22 (H1 21/22).
Tesco faced a similar issue in 2014 when approximately 2,000 customer accounts were deactivated amid fears that login details were compromised.
Earlier this month, US-based luxury department store Neiman Marcus Group (NMG) confirmed that an unauthorised party accessed customers' personal information, including names, contact information and credit card numbers, last May.