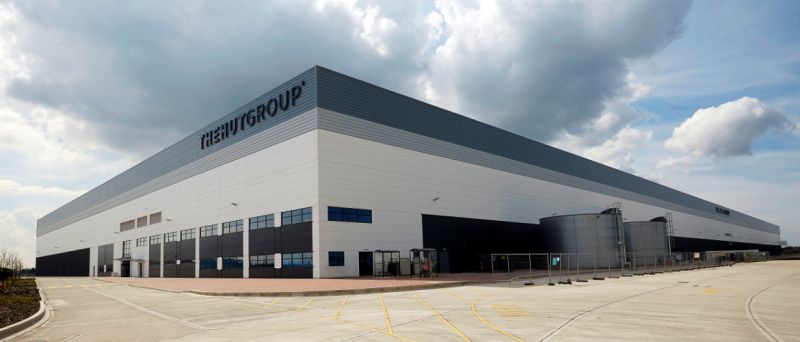 UK-based e-commerce company The Hut Group (THG) has committed to investing in fulfilment and personalisation capacity at major global locations.
THG will invest in 3.6 million square feet of capacity in the medium-term in order to support both its own brands and its Ingenuity clients.
The announcement was made as the company reported its preliminary results for the financial year ending 31 December, along with its trading update for the first quarter of this year.
THG's full revenues for last year reached £1.6bn, up by 41.5% year on year. The company also recorded £150.8m adjusted EBITDA and a £482m operating loss.
The company, whose brand portfolio includes MyBag, Coggles and All Sole, gained 10.7 million new customers last year. In the first quarter of this year, its revenue grew by 58.2%.
THG also announced that its ICON studios will soon open near its head office in Manchester. The studios will offer video production and photography services for the company's brands and Ingenuity clients.
THG founder, executive chairman and CEO Matthew Moulding said: "We approach this year with confidence, having navigated successfully through a milestone year in the Group's history.
"I am particularly proud of how our people have responded to the changing environment, displaying determination to make a difference across all aspects of our operations, from new product development to digital marketing, mergers and acquisitions (M&A), fulfilment and [the company's sustainability committee] THG (eco).
"Our global direct-to-consumer (D2C) brand building capabilities and proprietary Ingenuity technology platform have enabled us to develop both our external brand relationships and our expanding portfolio of beauty and nutrition own brands.
"Using the platform to build an impressive client base of blue-chip consumer brands has been a highlight of the year, supported by encouraging momentum in the current year's Ingenuity Commerce pipeline."
In December, THG agreed to acquire Dermstore.com, a US-based pure-play online retailer of prestige skincare and speciality beauty brands, for $350m in cash.