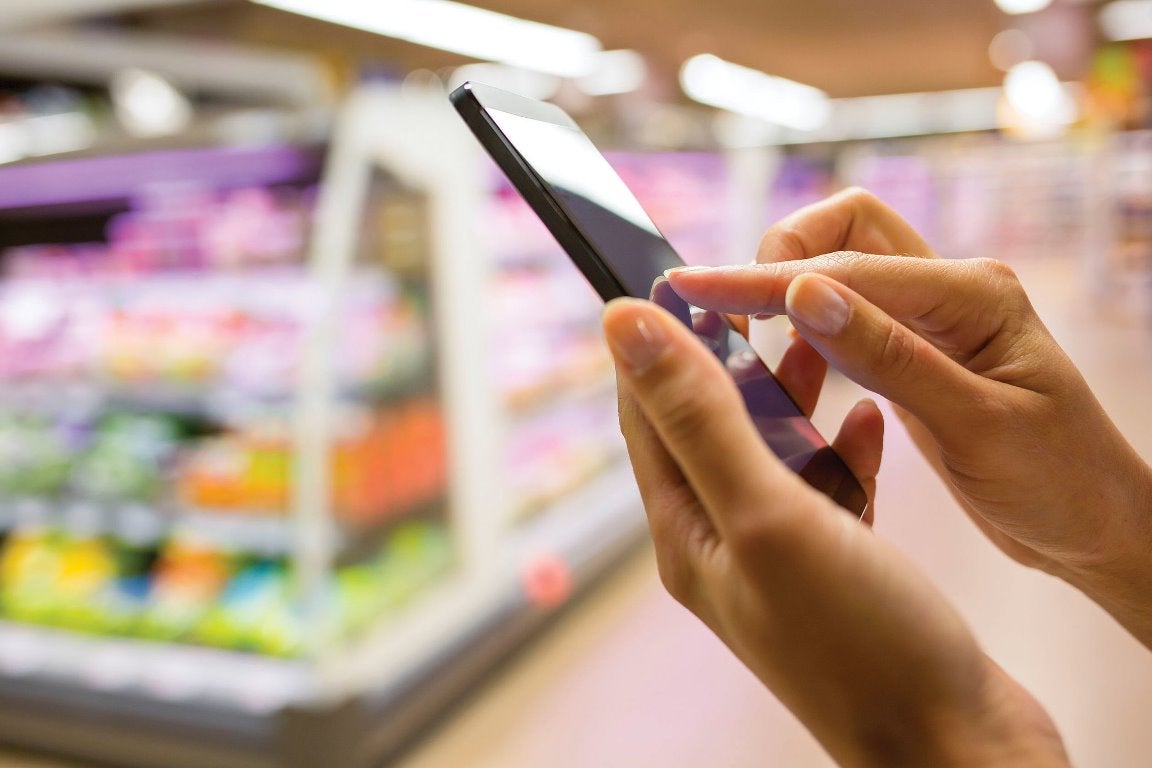 A new survey by brand performance agency Threepipe Reply has revealed that 87% of brands are increasing their investment in e-commerce for the festive period. 
The agency conducted the survey with 200 respondents working within the fast-moving consumer goods (FMCG) brands with responsibility for e-commerce across the UK grocery retailers. 
According to the survey, 21% of brands were dis not know whether their digital investment strategies that are in place were right. 
Threepipe Reply co-founder Farhad Koodoruth said: "There is a huge opportunity for brands to better maximise their sales in the build-up to Christmas and beyond.  
"Each of the retailers has a very different search algorithm which recommends products to consumers.  
"Brands are missing out on incremental sales from new customers by not optimising their organic and paid media strategies around these different requirements." 
Meanwhile, the study also reveals a real lack of understanding of how grocery e-commerce sites actually work. 
The survey found that around 20% of brands are not aware of their own unique search, another 18% do not create content assets and 18% do not monitor competitor pricing and promotions. 
Last month, the British Retail Consortium (BRC) report revealed that UK retail sales in July have increased by 3.2% on a total basis compared with a 0.5% increase during the same period last year.