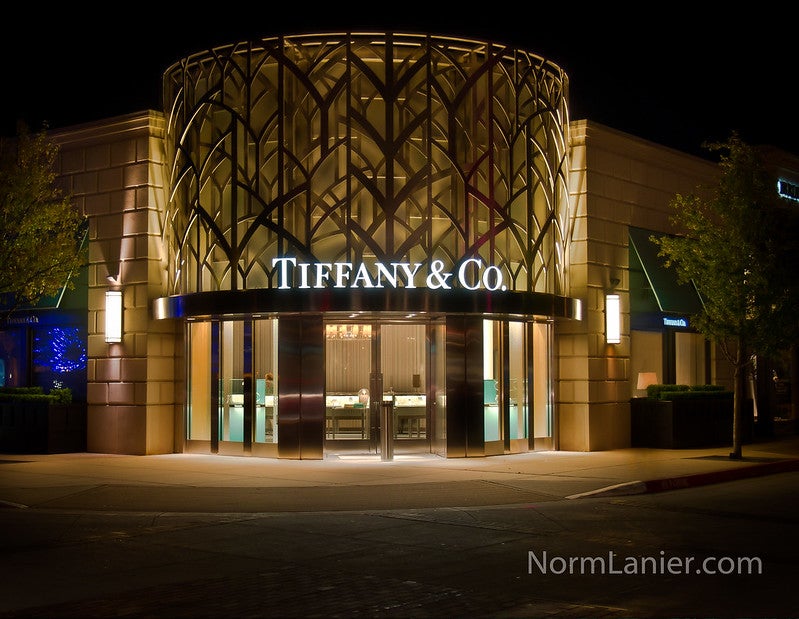 US luxury jewellery retailer Tiffany & Co's shareholders have agreed to move ahead with the merger deal with LVMH.
In November last year, Tiffany announced that luxury group LVMH Moët Hennessy-Louis Vuitton agreed to acquire the company for $16.2bn or $135 per share in cash.
In a special meeting held on 4 February, 99.3% of votes were cast in favour of the proposed merger agreement.
Stockholders have also approved to make compensation arrangements for its named executive officers through a non-binding, advisory vote.
Tiffany also noted that the applicable waiting period under the Hart-Scott-Rodino Antitrust Improvements Act of 1976 expired on 3 February.
The merger agreement does not mandate LVMH stockholders to hold voting for approval.
The approval from Tiffany stockholders and expiration of the HSR Act waiting period means that the deal has secured certain closing conditions.
Completion of the acquisition is subject to various customary conditions to closing, including the receipt of other required regulatory approvals. It is expected to be completed in the middle of 2020.
Headquartered in New York, Tiffany specialises in the design and manufacture of jewellery, watches and luxury accessories.
It operates more than 300 retail stores worldwide.
On 3 February, 2020, Tiffany opened a 2,600ft² retail store at The Chanakya, New Delhi, marking its India debut.