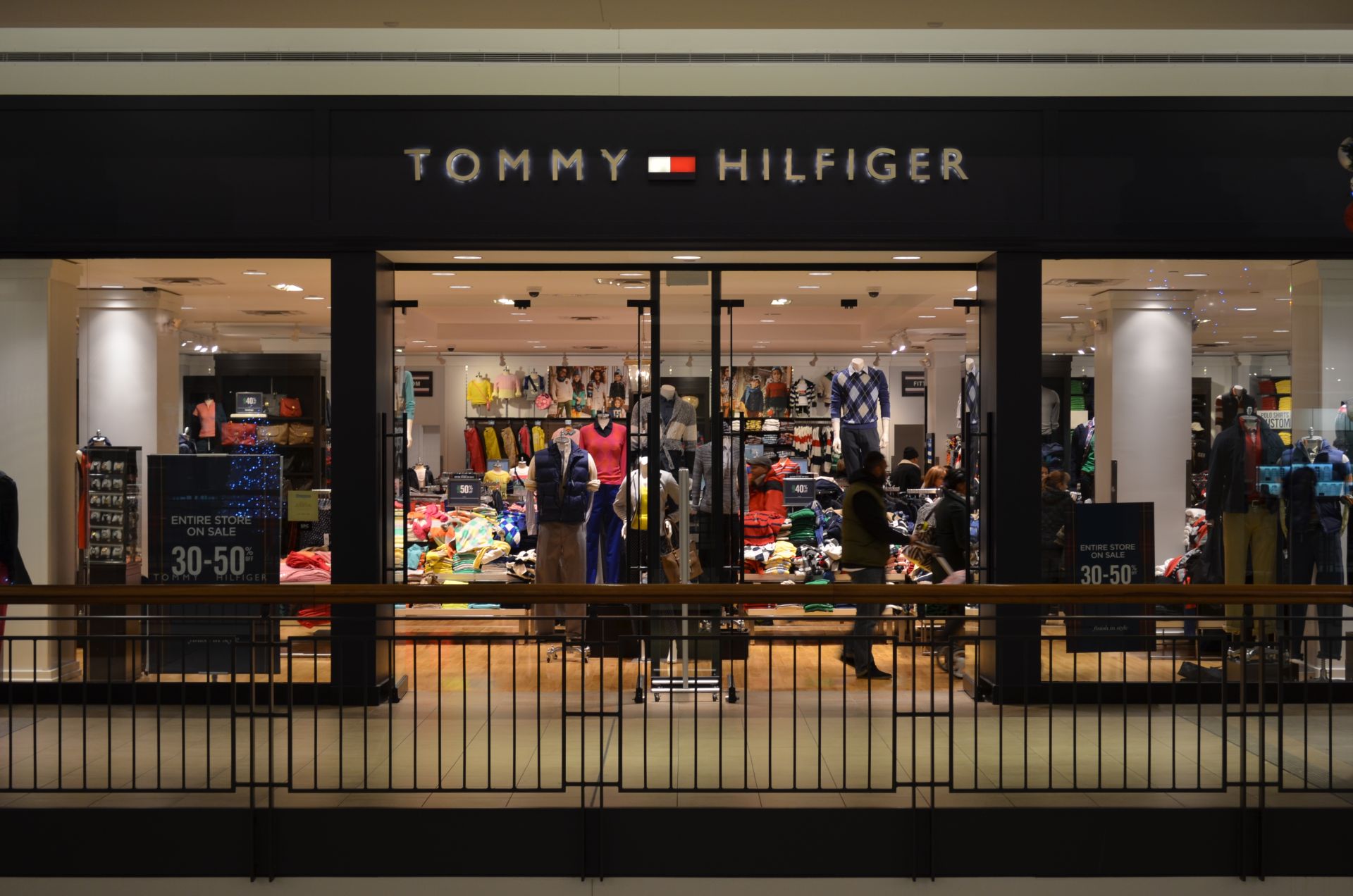 Multinational designer lifestyle group Tommy Hilfiger has partnered with omnichannel retailer Kohl's in an effort to reach more customers.
From later this year, the brand will open in more than 600 Kohl's stores in the US and expand its collection on Kohls.com.
Kohl's will exhibit an assortment of Tommy Hilfiger products in a new elevated in-store experience in almost 100 of its stores.
These assortments include men's sportswear styles along with the brand's self-described 'classic American cool' designs.
Kohl's chief merchandising officer Doug Howe said: "We are excited to partner with Tommy Hilfiger, one of the world's most recognisable designer lifestyle brands, to bring their iconic assortment of casual essentials to our 65 million customers nationwide.
"Known for seamlessly blending premium styling, quality and value, the brand brings consumers aspirational and accessible apparel designed for everyday wear.
"This addition further supports our continued work to evolve our brand portfolio to increase our relevancy with our loyal customers and bring new customers to Kohl's."
Many other designer retailers, including Calvin Klein, Cole Haan, Eddie Bauer, Lands' End, Sephora and TOMS, currently have presences at Kohl's stores.
Kohl's operates more than 1,100 stores in 49 US states and has a digital presence through its website and mobile app.
In February, clothing store chain Eddie Bauer partnered with Kohl's to allow greater access to its activewear and outerwear apparel.
From later this year, Kohl's will sell Eddie Bauer performance apparel for all ages in up to 500 of its stores across the US.