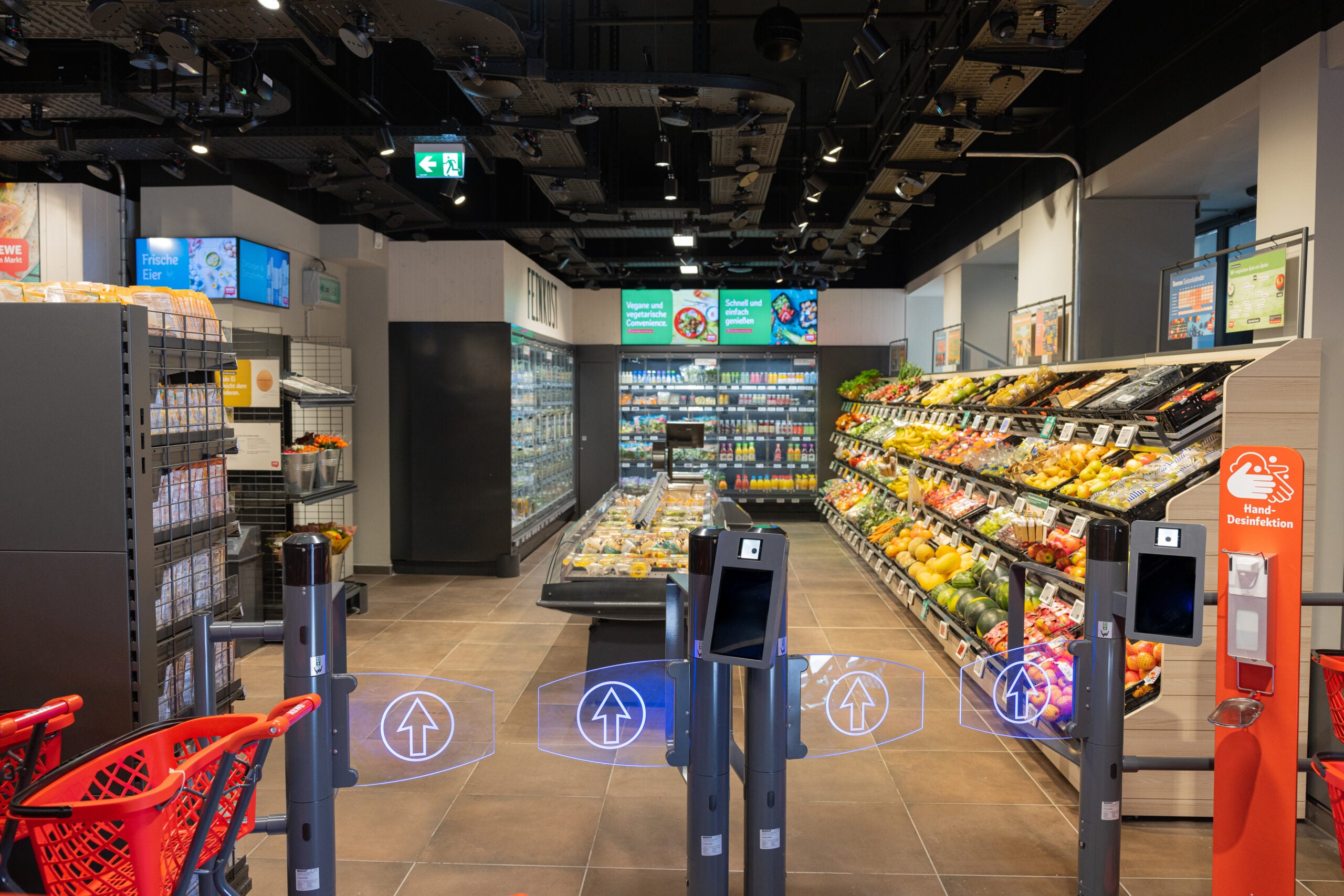 Israel-based computer vision company Trigo and German supermarket chain REWE Group have opened their second hybrid autonomous grocery store in Germany.
The location marks REWE's first real-size, autonomous-hybrid supermarket in Berlin and Trigo's second deployment for the retailer after it launched successfully in Cologne last October.
Located in Schönhauser Allee in Berlin's Prenzlauer Berg neighbourhood, the 400m² store will allow customers to buy fruits and vegetables by weight instead of by unit.
With a focus on weekly shoppers, the store supports promotional baskets, bulk items and non-food products, such as pans, kitchen utensils and toothbrushes.
REWE will continue to offer a regular checkout for customers at the store.
The retailer currently operates around 6,000 stores in Germany and 3,500 worldwide.
Its new Berlin store is scheduled to open to the wider public later this year.
Trigo co-founder and CEO Michael Gabay said: "Trigo is immensely proud and honoured to be rolling out its frictionless grocery shopping technology with REWE, one of the world's biggest and most innovative grocery retailers.
"REWE have placed their trust in Trigo's privacy-by-design architecture, and we look forward to bringing this exciting technology to German grocery shoppers."
Trigo converts supermarkets and grocery stores into fully autonomous and digital stores with the help of artificial intelligence-powered computer vision and off-the-shelf hardware.
The company's proprietary algorithms are used on ceiling-mounted cameras to enable them to learn and upload shoppers' movements and product choices data automatically.
Customers can select their items and walk out without having to stand in a checkout lane.
Trigo has launched stores for Aldi Nord in the Netherlands, Tesco in the UK, Netto Marken-Discount in Munich and Wakefern in the US.
According to Juniper Research, smart checkout solutions are expected to process almost $400bn in transactions by 2025.