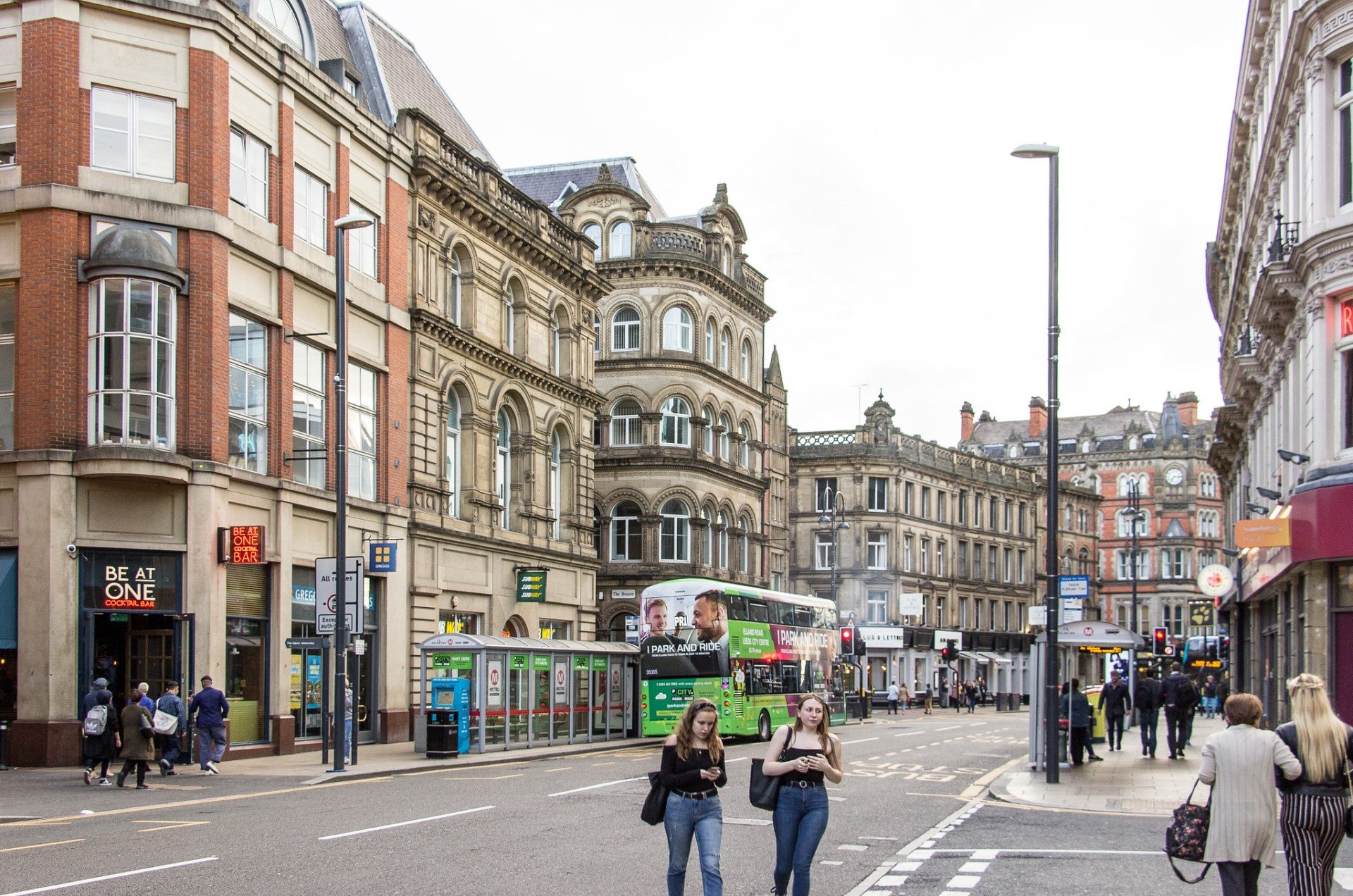 The Trades Union Congress (TUC) has warned the UK government that Covid-19 infection could rebound if workplaces are not secured from Covid-19, given that non-essential retail outlets and hospitality industry are set to open on 12 April.
Vaccine rollout and workplace testing cannot be reasons for relaxing safe working rules, the trade union stated.
All employers need to update their risk assessments to take account of the importance of ventilation. Besides investing in ventilation systems, employers should continue to enforce social distancing and the wearing of face masks.
TUC also stated that a decent sick pay is essential to ensuring a safe return to work.
As per a new TUC-conducted poll of private sector employers, among those that intend to use workplace testing, only 28% pay only statutory sick pay (SSP). The current SSP is £96.35 per week, which is too 'low to live on'.
The poll found that only 47% of employers surveyed, who propose to use workplace testing, provide complete sick pay.
The TUC urged the government to increase statutory sick pay to at least the rate of the real Living Wage, and extend it to the two million low-paid workers who presently are not eligible.
Employers have been urged to help the national health effort by giving their employees paid time off to get vaccinated. The recent poll indicated that 45% give their staff paid time off to get the vaccination.
The TUC called on the government to stringently crack down on employers who flout the rules of workplace safety.
According to TUC, due to the pandemic, more than 11,000 working age people have died, with thousands of outbreaks reported in workplaces.
TUC general secretary Frances O'Grady said: "We all want this lockdown to be the last. But if we get workplace safety wrong, the virus could rebound.
"The government has imposed big fines on individuals who break lockdown rules. But not a single employer has been prosecuted and fined for putting workers or the public at risk. It's time for the Health and Safety Executive to crack down on bad bosses.
"Over a year into the pandemic, it beggars belief that ministers have not fixed sick pay. Sick pay is too little to live on. No wonder too many are not self-isolating when they need to.
"Ministers have the power to make self-isolation effective overnight – and cut transmission immediately. All they need to do is raise statutory sick pay to the level of the real Living Wage, and make sure everyone can get it."
In February this year, UK Prime Minister Boris Johnson revealed plans to reopen non-essential retail in England starting from 12 April.
Last week, the Government of Wales also announced plans to reopen all remaining shops from 12 April.