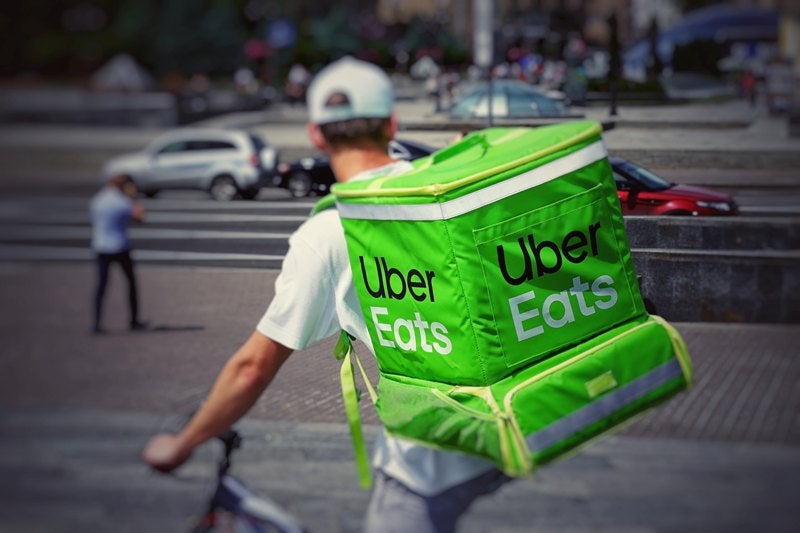 Ridesharing service provider Uber Technologies has agreed to buy a majority stake in online grocery delivery provider Cornershop.
Financial details of the deal have not been disclosed by the companies.
The transaction is expected to be completed early next year following the receipt of required regulatory approvals.
Uber CEO Dara Khosrowshahi said: "Whether it's getting a ride, ordering food from your favourite restaurant, or soon, getting groceries delivered, we want Uber to be the operating system for your everyday life.
"We're excited to partner with the team at Cornershop to scale their vision, and look forward to working with them to bring grocery delivery to millions of consumers on the Uber platform."
Following ownership acquisition, Cornershop will continue to operate under its existing leadership. However, the board will have majority representation from Uber.
The company is currently active in Chile, Mexico, Peru and Toronto. Oskar Hjertonsson, Daniel Undurraga and Juan Pablo Cuevas founded the firm in 2015.
It is supported by investors Accel, ALLVP, Creandum, and JSV.
Cornershop founder and CEO Oskar Hjertonsson said: "In 2015, we started Cornershop with primarily the Latin American market in mind and we couldn't be more excited to work with Uber to help us take that mission much further.
"Uber is the perfect partner as we embark on our quest to bring our unique flavour of on-demand groceries from incredible retail partners to many more countries around the world."
In July, reports emerged about Uber's plans to launch a grocery delivery service with European supermarkets.