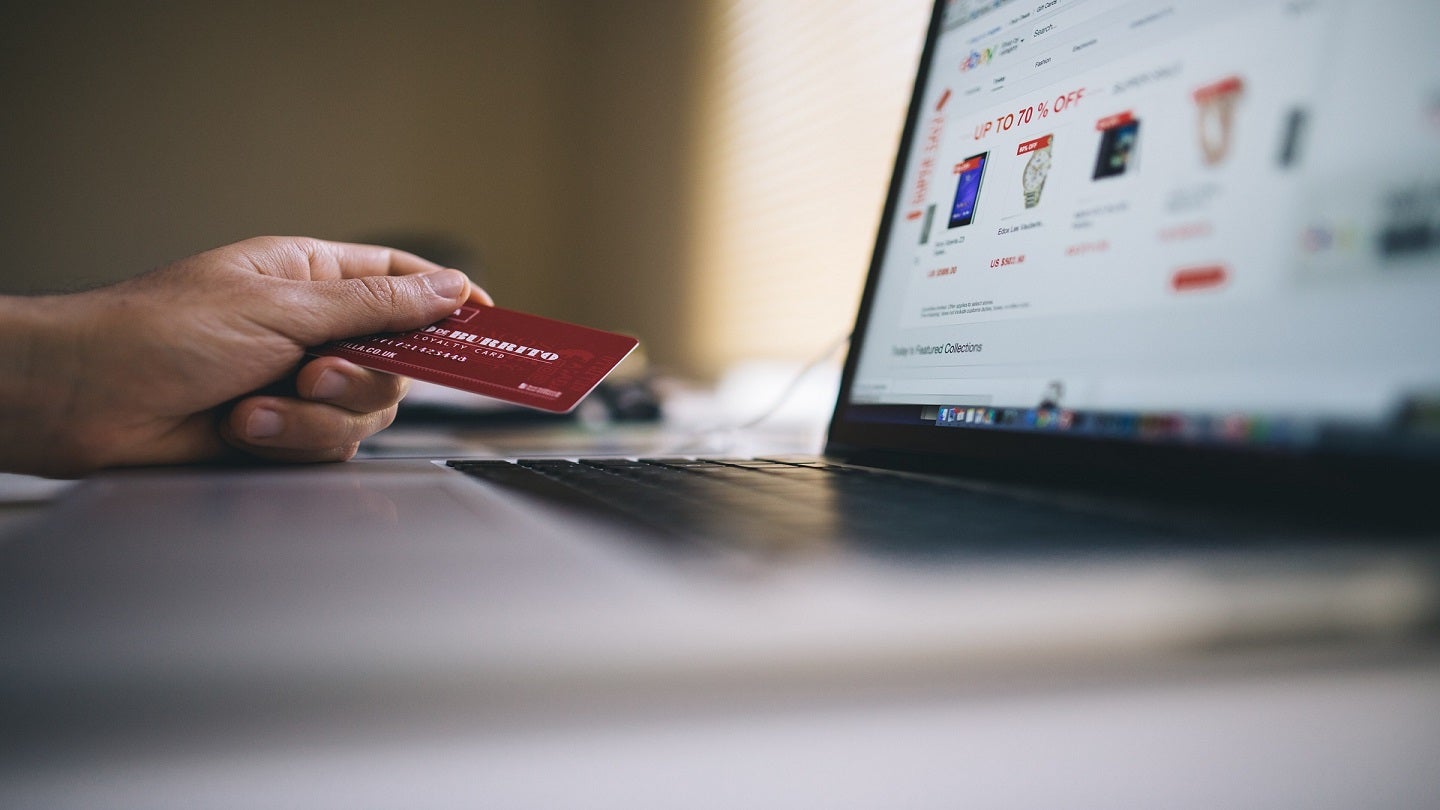 Retail sales volumes in the UK have broadly remained the same over the past 12 months, according to the Confederation of British Industry's (CBI) latest monthly Distributive Trades Survey.
The survey included 136 companies, 59 of which were retailers.
The CBI's reported sales balance grew by 2% this month from -23% last month, but this is expected to decline again to -18% in March.
The survey also revealed that retail sales for the time of year rose by 6% from -3% in January.
For the year to February, online retail sales fell further to -30%, but the decline is expected to improve slightly to -24% next month.
Retail employment also dropped for the second quarter in a row to -12% from -17% in November and retailers expect this trend to continue at 16% next month.
In addition, retailers expect their situation to continue deteriorating over the next three months, but are more optimistic about it than in the last quarter.
CBI principal economist Martin Sartorius said: "While retail sales volumes were largely unchanged in the year to February and slightly above seasonal norms, firms remain pessimistic about their business outlook and are bracing themselves for yet another fall in sales next month.
"At the upcoming Spring Budget, the Government must take action to tackle the roadblocks in the way of the UK's economic growth.
"Retailers are now looking for action in areas like skills and investment.
"Transforming the Apprenticeship Levy into a 'Skills Challenge Fund' and incentivising business investment through introducing a successor to the super deduction will be crucial for improving our economic prospects."
Recent data from the Office for National Statistics (ONS) showed that total retail sales volumes in the UK increased by 0.5% last month after falling by 1.2% in December.