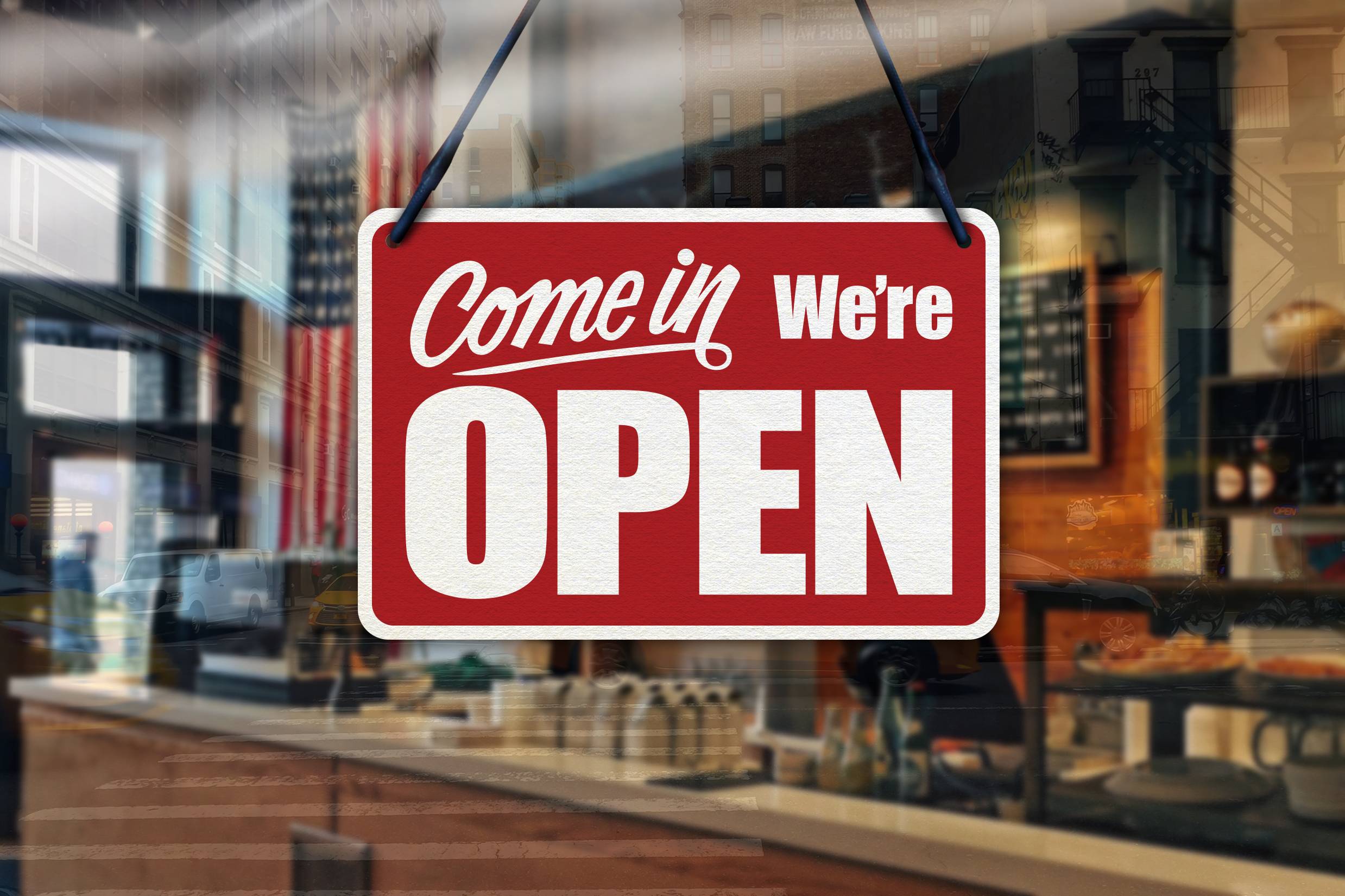 UK shopping destinations have seen a weekly visitor number drop for the first time since late April when retail was in lockdown, according to market researcher Springboard.
Shopper numbers across UK retail fell by 6.3% compared to the previous week, which had recorded footfall at 27.5%.
This decrease in visitors numbers is thought to be due to children returning to school and workers still not generally returning to offices throughout the UK. Springboard said that a weekly footfall drop at the end of the summer holiday season is normal, as families tend to go out to shop less and tourism declines.
The decline of footfall this year has been the largest decline since Springboard began measuring retail footfall in 2009.
Springboard insights director Diane Wehrle said: "The magnitude of the drop has been larger than in any previous year. This signifies the continued impact of many Britons continuing to work from home as offices across the UK remain closed."
Footfall last week saw a "jump" in London
Last week, footfall figures in central London saw a footfall increase of 4.1% as employees in England's capital began to return to office work.
Greater London high streets, which sees the largest rate of office-based employers in the UK, had seen a jump of 5.3%.
However, despite these figures, footfall remained down compared to August 2019 by 51.9% in central London.
Wehrle said: "Last week's result was enough to continue the trend of recovery, delivering the best year on year result since the start of the lockdown in March."