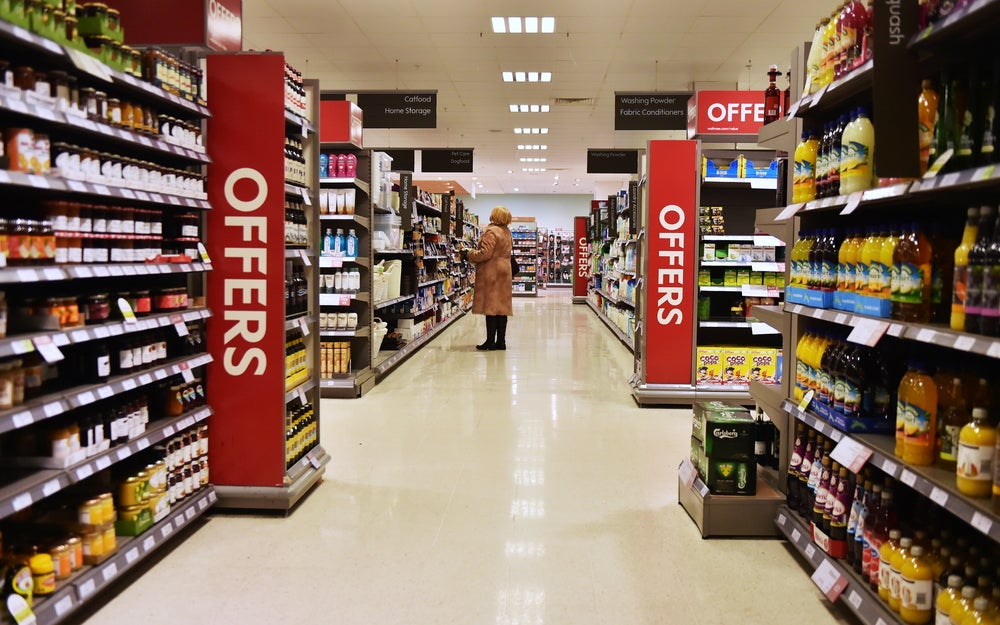 The UK continues to be a leading player in the retail market, enjoying a range of opportunities and support.
The sector has a prestigious retail history, offering everything from internationally recognised brands to artisanal small businesses.
With one of the largest retail markets in Europe, the UK provides a range of opportunities for retail businesses. From high-end shopping to sustainable fashion, mobile retailing to tech capability, the UK is at the forefront of innovation in the sector.
Opportunity highlights
High-end shopping
The UK is the second most popular destination for elite shoppers, taking a 31% share of the market.
The world's wealthiest shoppers spend an average of more than £29,000 in UK stores, making it an exciting location for the provision of services in high-end retail.
Mobile retailing
Mobile retailing is the fastest growing segment of the retail sector in the UK, with 43% of retail conducted through smartphones and tablets.
Companies and innovators can make use of the existing market, along with the excellent skills and talent present in the UK.
Sustainable fashion
The UK has a goal of net-zero emissions by 2050 and is changing its consumption patterns to reach this.
The Sustainable Fashion Week programme launched the first-ever sustainable fashion week in the UK.
The programme seeks to empower and upskill communities, helping equip them for a more sustainable relationship with fashion.
Support for startups
The UK supports various early-stage companies through a variety of institutions. True is Europe's only retail and consumer investment and innovation firm, providing valuable services to the industry.
Tech capability
The UK is a world leader in the development of fintech, which provides many of the skills needed in the retail technology sector.
UK tech companies are using AI and data analytics to improve efficiency, customer satisfaction and support.
Commercial maturity
Retail is the UK's largest private sector employer, with almost three million workers. The UK is a pioneer in e-commerce and retail technology, with more than £92bn made in 2021 through online sales.
Key UK assets
The UK has a multitude of notable resources and assets, ranging from retail technology testbeds to logistics infrastructure. The UK Export Finance helps companies in the UK win export contracts.
The Digital Commerce Team at the Department for International Trade provides investors with market entry advice while the UK Fashion and Textile Association pioneers innovation in sustainability.
The government is also committed to improving infrastructure to support continued growth.
Business and government support
The government is helping UK businesses adapt to online retail through various programmes. JLAB is an accelerator programme looking for start-ups and existing businesses that can provide disruptive retail solutions, allowing them to become part of the John Lewis or Waitrose supply chain.