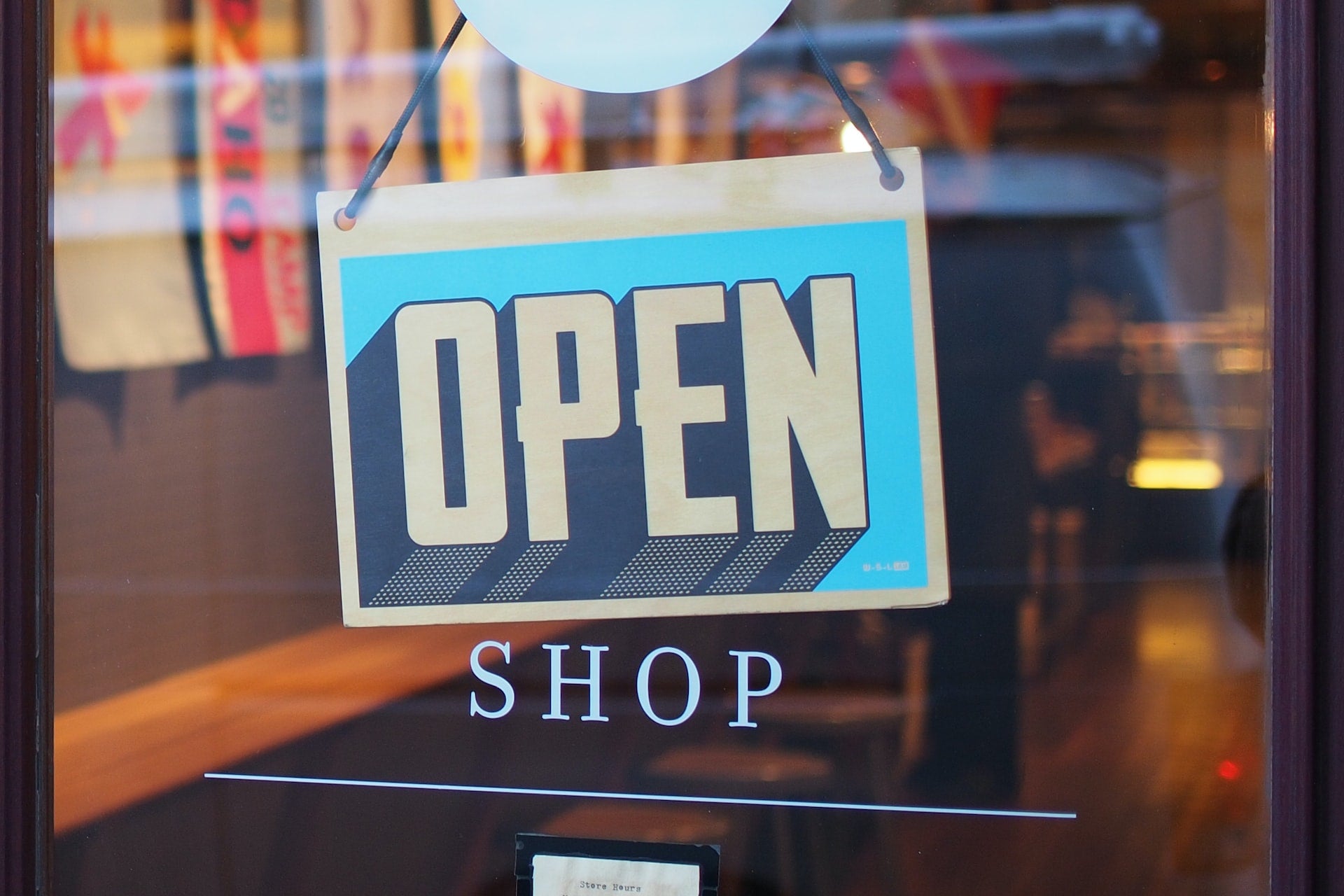 Overall shop vacancy rates in the UK have continued to fall for the fifth consecutive quarter, according to data from the British Retail Consortium (BRC).
The vacancy rate improved to 13.8% in the fourth quarter (Q4) of last year, as all locations saw improvements in vacancy rates.
Compared to the previous quarter (Q3), vacancy rates improved by 0.1% and were up by 0.6% from the same period of 2021.
Shopping centres recorded an 18.2% improvement in vacancy rates in Q4, but this was still down from 18.8% in Q3.
On high streets, vacancies improved to 13.8% in Q4, down slightly from 13.9% in Q3.
The Greater London, South East and East of England registered the lowest vacancy rates in the quarter, while the North East posted the highest vacancy rates, followed by Wales and the West Midlands.
BRC chief executive Helen Dickinson said: "While the number of empty stores reduced in the final quarter of 2022, vacancy rates have not recovered to pre-pandemic levels.
"The first half of 2023 will likely be yet another challenging time for retailers and their customers.
"There are few signs that retailers' input costs will ease, putting further pressure on margins, and making businesses think twice on how much investment to make.
"However, the situation should improve in the second half of the year, as inflationary pressures begin to ease and consumer confidence is expected to return."
Earlier this month, the BRC and Sensormatic IQ released data showing that total retail footfall in the UK fell by 7.3% last month compared with December 2019.
The BRC has predicted a 2.3-3.5% rise in retail sales for the country this year, with sales expected to grow by 1% to 2.3% in the first six months.
This growth is expected to reach 3.6-4.7% in the second half as inflation slows and consumer confidence improves.