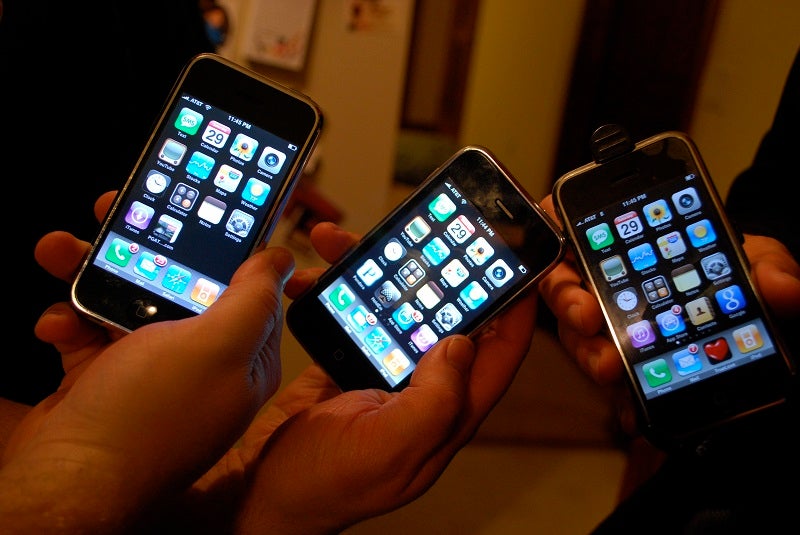 Almost 70% of 16-24 year olds prefer using UK retailers' mobile phone apps over mobile-optimised websites, according to a new GlobalData report.
Analysts from the data company said that consumers are changing the devices they use for online shopping, and that retailers mobile phone apps need to produce content  that appeals to consumers to  profit from impulse purchases.
The report added that mobile spend will rise by 88.3% by 2023. This trend was highlighted last month by online UK retailer Shop Direct, which reported that mobile shopping increased by 12.7% and accounted for 79% of its  online sales during the seven weeks until 28 December 2018.
GlobalData senior retail analyst Hannah Thomson said: "As spend shifts to mobile devices, 61.4% of consumers agreed that they preferred to use retailers' apps as opposed to mobile-optimised websites.
"Retailers must therefore invest in building or enhancing their apps to tempt customers to download them over those of their rivals, in order to drive loyalty. This is especially key for retailers targeting a younger demographic."
However consumers, predominately those of the older generation, are concerned about the security of using mobile devices to shop outside of the home. In total, 62.3% of consumers over 65 said they lack confidence in their personal details remaining secure when shopping outside of the home on a smartphone.
GlobalData analysts have urged retailers to consider how they can relieve these concerns in order to further increase revenues.