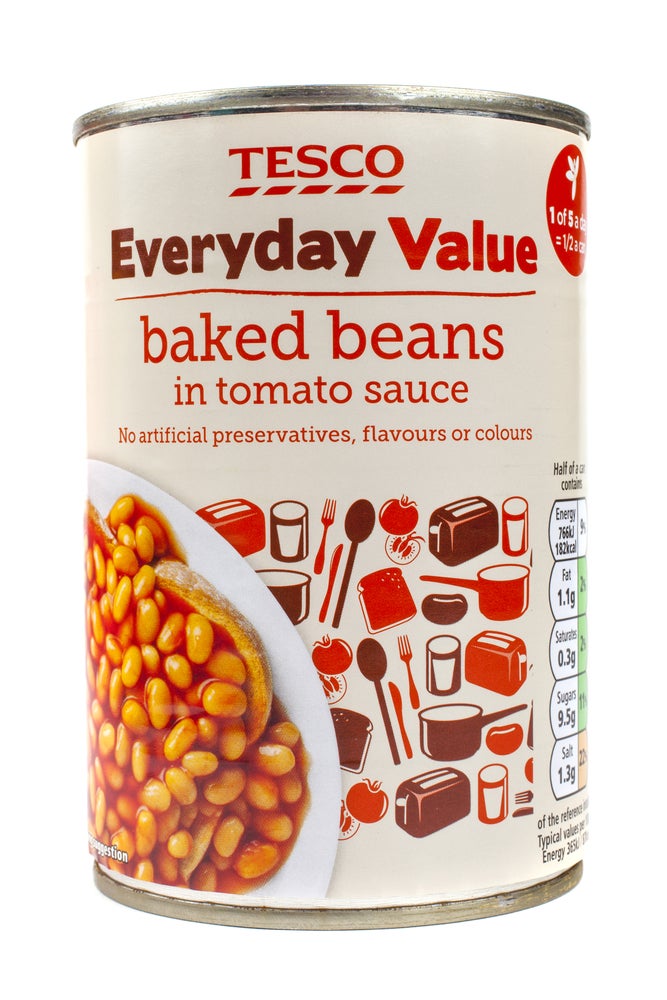 Private label grocery products, often marketed as "budget" options, have experienced faster price increases than branded goods in UK retailers, according to a report by data group Circana.
Over the past 12 weeks, private label goods saw a price rise of 16.3%, surpassing the 10% increase in branded goods, the Financial Times reports.
The gap has slightly widened in the past four weeks, with retailers' private labels rising by 17%. These findings emerge as more cash-strapped customers turn to cheaper ranges to cope with the cost of living crisis.
Consumer demand for own-brand products surges
Growing numbers of consumers have shown a preference for own-brand products in categories such as chilled, fresh and ambient food, as well as laundry and hygiene items, the report stated.
In fact, sales of private label goods have surged by 46% year on year, as per data from company Kantar.
Ananda Roy, senior vice-president at Circana, noted that retailers are succeeding on multiple fronts, stating: "While not always the least expensive… private labels offer a range of benefits that meet their [needs] and can be trusted as much as national brands sitting on adjacent shelves."
Major retailers including Aldi, Asda, Co-op, J Sainsbury, Lidl, Marks and Spencer, Ocado, Tesco and Waitrose did not provide an immediate response to a request for comment on the matter.
Price reduction on certain products
Morrisons, however, announced that it has recently reduced prices on certain products it produces or prepares. David Potts, the chief executive, highlighted that as a British foodmaker, the company is directly affected by commodity prices and pledged to swiftly pass on any cost reductions to customers.
Andrew Opie, the director of food and sustainability at the British Retail Consortium, explained that rising food production costs including high energy costs, global food prices and labour shortages have resulted in price increases on store shelves.
However, as these costs begin to decrease, Opie anticipates a decline in food price inflation in the upcoming months.