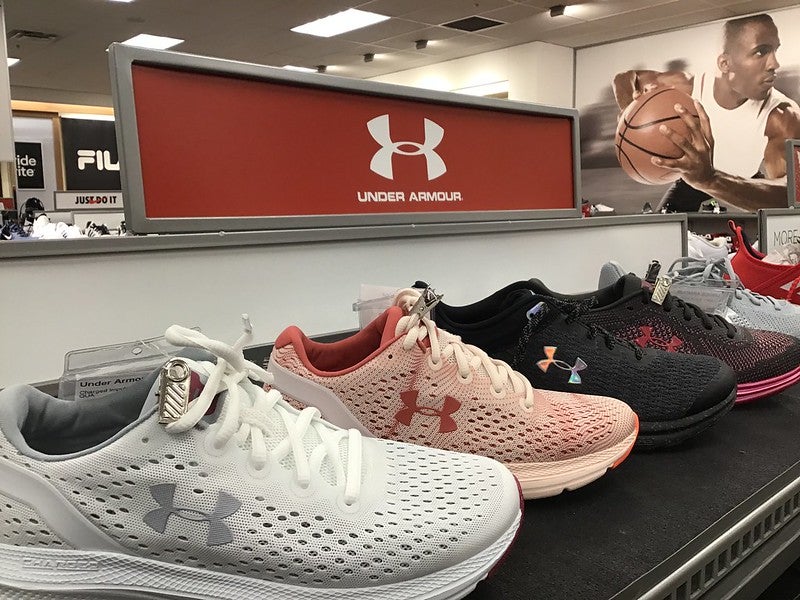 Follow the latest updates of the coronavirus outbreak on our timeline.
Footwear and casual apparel manufacturer Under Armour has announced a $50m to $60m reduction in sales for the first quarter (Q1) of 2020, which it has attributed to the coronavirus outbreak.
In its initial 2020 outlook, the retailer expects revenue to be down at a low single-digit percent compared to last year.
The company reported that the full-year 2019 revenue was up 1% to $5.3bn and that net income was $92m or $0.20 diluted earnings per share.
Under Armour said in a statement: "This outlook does not contemplate additional financial or operational impacts past the first quarter of 2020.
"Given the significant level of uncertainty with this dynamic and evolving situation, full-year results could be further materially impacted."
Under Armour, which operates approximately 600 stores across China, saw its stock drop by around 19% to close at $16.59 in early trading on Tuesday.
Under Armour president and CEO Patrik Frisk said: "Under Armour is an operationally better company following our transformation over the past few years, with a clearly defined and focused strategy, enhanced go-to-market process, cleaner inventories and a stronger balance sheet.
"However, ongoing demand challenges and the need to drive greater efficiencies in our business requires us to further prioritise our investments to put our company in the best position possible to achieve sustainable, profitable growth over the long-term."
Coronavirus, which was renamed as Covid-19 by WHO, has killed 1,115 as of the end of 11 February. The majority of new deaths occurred in Hubei province.
The NHC reported that the total number of confirmed cases has exceeded 45,100.
Earlier this month, global fashion luxury group Capri announced that the outbreak could hit its revenues for the fourth quarter and full-year 2020.
Major cosmetic retailers including Sephora, Estee Lauder Companies, L'Oréal, Shiseido and Burberry have claimed an impact of the outbreak on its operations.