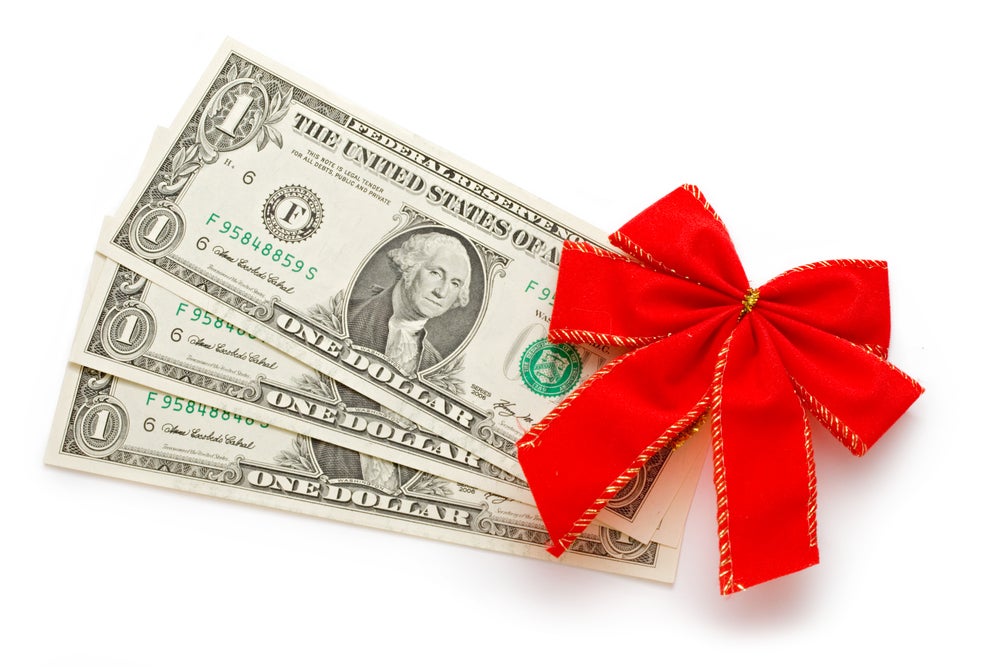 Bain & Company has released its annual Retail Holiday Newsletter series, forecasting a slowdown in nominal US retail sales during the upcoming holiday season.
This projection marks the lowest growth rate since 2018, with unadjusted seasonal sales expected to grow by 3.0% year-over-year (YoY) in November and December, reaching nearly $915bn.
Notably, 90% of this growth is anticipated to come from non-store sales, which include e-commerce and mail-order purchases, the consultants note in a release.
However, when adjusting for inflation, real US holiday retail sales growth is expected to be sluggish at just 1.0%, significantly below the ten-year average and the lowest since the financial crisis.
Key insights from Bain & Company's analysis
Slow year for US retail sales in 2023
In 2023, US retail sales have shown relatively slow growth, with a nominal increase of 4.0% YoY.
Bain & Company's analysis highlights that this growth has primarily been driven by e-commerce sales, along with select in-store categories such as health & personal care, general merchandise and food & beverage.
However, other in-store categories have experienced a deceleration in sales over the past few months, with some categories witnessing overall declines.
Economic challenges looming for the holiday season
As the holiday season approaches, retailers are poised to face economic challenges that may hinder holiday sales in November and December.
These challenges include higher interest rates and increasing debt. Shoppers are expected to allocate more of their budgets to costly, non-discretionary spending items.
Factors affecting the holiday sales outlook
Bain & Company's head of Americas retail practice Aaron Cheris pointed out that despite these challenges, there are several factors that may boost holiday retail growth.
Prices are expected to remain elevated compared to the previous year, even as inflation slows.
Retailers are also embracing innovative marketing strategies, utilising technologies such as generative AI and live streaming to engage with consumers.
Anticipated holiday season trends
While e-commerce and mail-order sales continue to gain momentum, in-store sales growth has been on a downward trajectory in recent months and inflation has constrained spending across various product categories.
Bain predicts that shoppers will front-load more of their holiday spending this year, including during October sales events. Greater consumer spending power is expected, as wages, disposable income and stocks have seen relative increases compared to the previous year.
Sarah Irizarry, an associate partner in Bain & Company's Retail practice, advises retailers to take a proactive approach by initiating early promotions and emphasising value messaging in terms of both price and quality.
Winning retailers are expected to invest in innovative solutions to personalise their offerings and enhance overall customer service, even in the face of challenges, in order to appeal to cautious consumers during this holiday season.