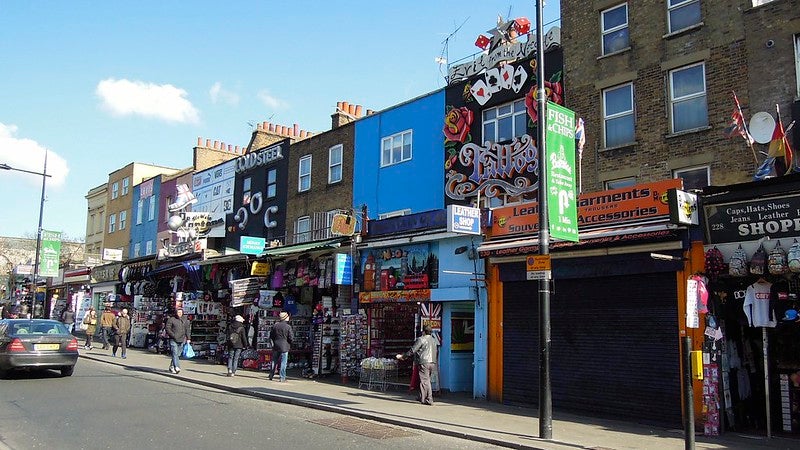 UK's Union of Shop, Distributive and Allied Workers (Usdaw) has urged the Chancellor to announce a retail recovery plan.
Developed with trade unions and retail employers, the "urgent" recovery plan is for the struggling retail industry.
It includes fundamental reform on business rates, immediate and comprehensive review of rental values and lease arrangements, reformation of UK tax law and funding for local authorities.
Additionally, the retail union called for investment in skills for retail workers, establishing new deal for retail, distribution and home delivery workers.
Usdaw general secretary Paddy Lillis said: "The Government's response to mitigate the impact of the coronavirus emergency on the retail industry, in the form of small business grants, business rates relief and VAT deferral has helped take some pressure off.
"However, these interim measures will not sustain the industry for long. The Government needs to adopt an urgent retail recovery plan and the Chancellor has the opportunity to announce that in this week's economic statement.
"What the retail sector needs now is a tripartite approach of the Government, unions and employers to develop a much-needed retail recovery plan.
"We have long called for an industrial strategy for retail to help a sector that was already struggling before the Coronavirus emergency. Now the situation is much worse."
The retail trade union is seeking a stimulus package to save the retail industry that provides employment for three million people.
In May, the UK Government confirmed that all non-essential retail can start reopening from 15 June.