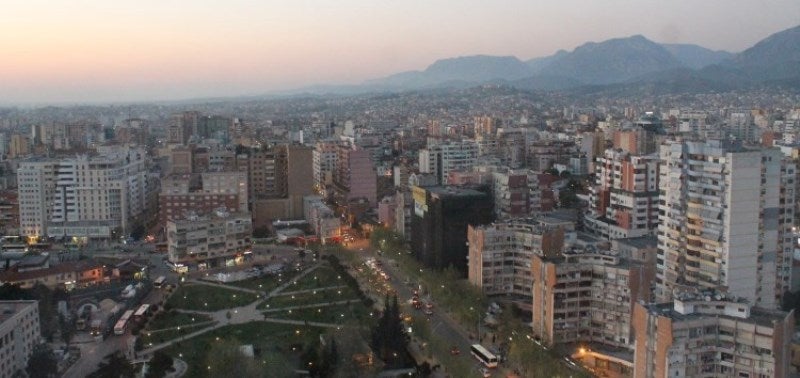 Kosovo-based retailer Viva Fresh has received financial assistance from the European Bank for Reconstruction and Development (EBRD) to expand its operations.
The €10m investment is part of the agreement signed by EBRD and Viva Fresh in London, UK, during the EBRD's Western Balkans Investment Summit 2020.
The investment will finance the launch of new Viva Fresh stores domestically and in North Macedonia.
It will also facilitate the growth and development of the retail sector in Kosovo and the Western Balkans region.
As part of the deal, the two sides have agreed on a comprehensive value-creation plan, which will be implemented with support from the Enterprise Expansion Fund (ENEF).
The transaction will also see assistance from industry consultants and includes enhancements related to operation and governance.
Since 2012, EBRD has invested in 65 projects worth more than €395m in Kosovo.
In Kosovo, the organisation focuses on developing the private sector and also enhances energy security and sustainability.
Intended to support small and medium-sized enterprises (SMEs), ENEF is part of the Western Balkans Enterprise Development and Innovation Facility (WB EDIF).
Established in 2003 in Ferizaj, the Prishtina-headquartered Viva Fresh is one of the largest retail chain operators in Kosovo.
As of July last year, it had 59 points-of-sale in 21 cities across Kosovo, covering a total space of 99,649m².
In August 2019, the retailer expanded in Macedonia with its first hypermarket.
Last December, Central Asian supermarket chain Schiever Tajikistan also received a €3.5m equity investment from ERBD.