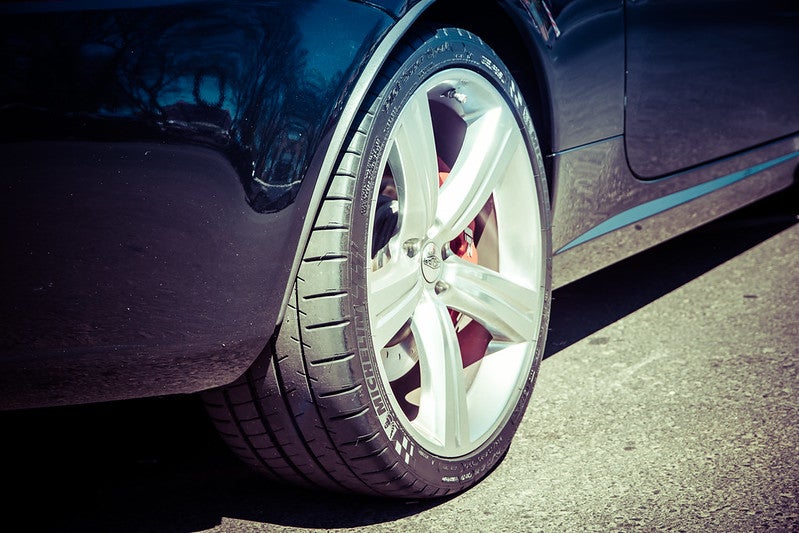 Online used car retailer Vroom has reportedly raised $467.5m during its US initial public offering (IPO) amid the coronavirus pandemic.
The retailer, backed by T Rowe Price Associates and L Catterton, sold its 21.25 million shares for $22 each, Reuters reported.
The value is higher compared to the company's initial marketed range of $18 to $20.
Vroom, which filed for an IPO last month, hired Goldman Sachs Group, Bank of America, Allen & Co and Wells Fargo & Co as lead bookrunners for the offering.
Media reports suggest that Vroom saw its sales jump to more than twofold at its e-commerce business in the first quarter of 2020 as the pandemic restrictions customers switching to online shopping.
The company's revenue for the first quarter ended on 31 March jumped 60% compared to the same period last year, Reuters reported.
Net loss attributable to the company's common stockholders also fell to nearly $41.1m from $45.1m.
Vroom shares will list on the Nasdaq under the symbol "VRM".
Headquartered in New York, Vroom leverages a data-driven technology platform that enables consumers to sell or buy vehicles from anywhere.
The company offers low-mileage, reconditioned vehicles and delivers directly to the customers.
In December, Vroom concluded a Series H funding round of $254m, led by the Durable Capital Partners. The funding increased its total capital raised to $721m.
In April, the company also partnered with convenience retail and petroleum wholesale industries technology solution provider PDI to launch new features for retailers and petroleum wholesalers.