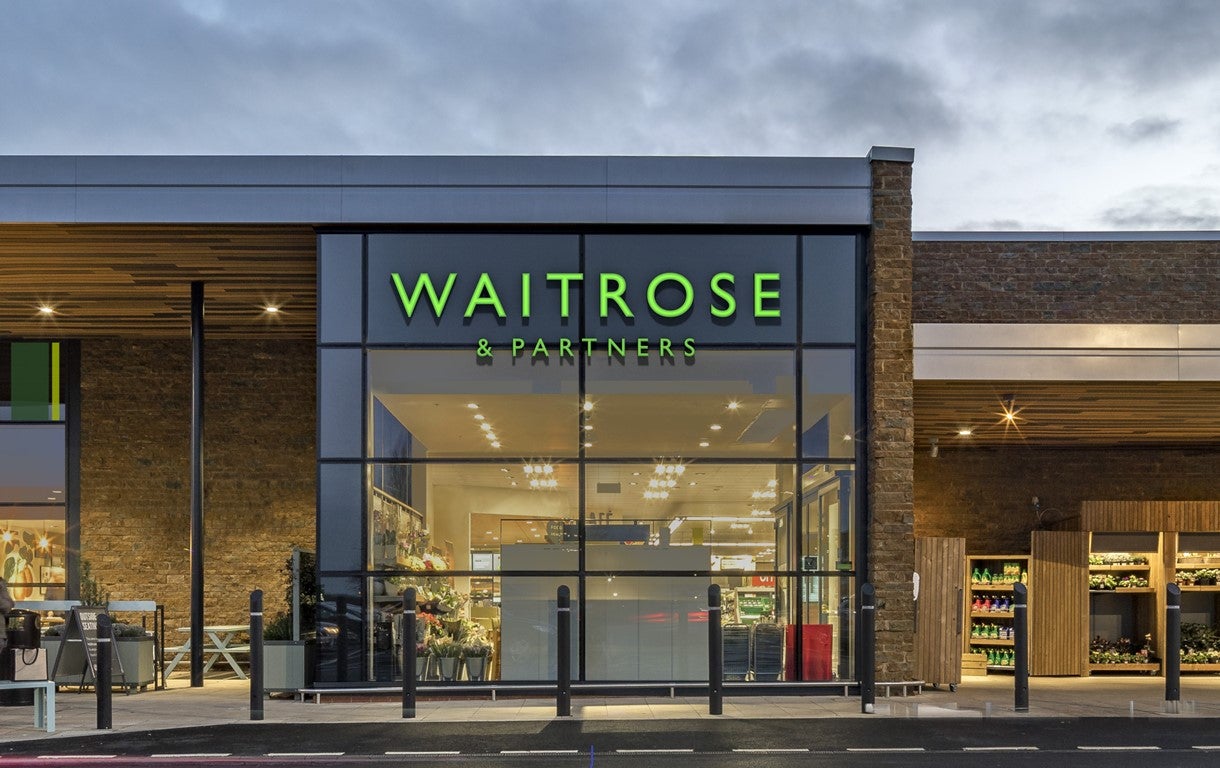 UK supermarket chain Waitrose has announced that it cut down the prices of more than 200 of its own-label essential items.
The move is part of its owner John Lewis Partnership's Plan to offer customers quality products that are affordable, especially during these unprecedented times due to the impact of Covid-19.
The new reduced prices are applicable on products ranging from meat to fresh fruit and vegetables, and cleaning products.
The retailer noted that the price reduction mostly covers its Essential Waitrose range, which reported a sales increase of nearly 10% during the Covid-19 pandemic lockdown.
The Essential Waitrose range includes fresh and prepared chicken and pork.
The company will launch a new marketing campaign to inform customers about the price cuts.
Waitrose executive director James Bailey said: "This year has been incredibly challenging for consumers and we know times are tough for many, so we're reducing prices to provide our customers with great value on the items they buy most.
"Despite offering lower prices – we're maintaining the quality, high welfare and ethical sourcing that we're renowned for, so shoppers can spend less without compromising on what they value."
Waitrose & Partners operates a store network of 335 in England, Scotland, Wales and the Channel Islands. It also runs 27 shops at Welcome Break locations and maintains an online presence.
Meanwhile, Waitrose is expanding its delivery capacity to more than 250,000 orders per week.
It is also increasing the on-demand grocery trial with Deliveroo to 25 new shops in the country.
In a separate development, Co-op announced that it is also cutting prices on 300 products across its stores.