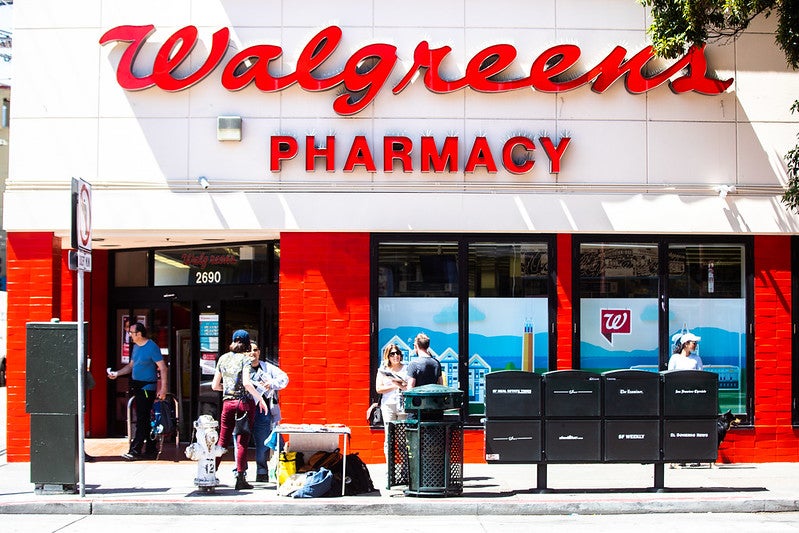 Visit our Covid-19 microsite for the latest coronavirus news, analysis and updates
---
Follow the latest updates of the outbreak on our timeline.
US drugstore chain Walgreens has deployed additional safety measures to protect and preserve the health of its customers and workers against the coronavirus (Covid-19) pandemic.
The retailer will provide face covers to its pharmacy staff, other store team members and across its distribution centres.
Walgreens is currently installing protective plexiglass shields in its stores in selected markets, which will be eventually expanded to all stores chain-wide.
With additional deep cleaning, the frequency of daily cleaning procedures has been increased at all stores while extra hand sanitiser is provided for team members and customers.
The company is also operating stores on adjusted hours to provide the necessary time for stocking shelves, cleaning and sanitising and resting.
Frequent health screenings, including temperature checks, are being conducted for team members across distribution centres, centralised facilities and other select locations.
Walgreens president Richard Ashworth said: "Our pharmacists and team members are playing a critical role in supporting Walgreens customers and patients at an unprecedented time of need in our country.
"We're committed to doing everything we can to ensure the health and safety of our customers and employees while creating a safe environment in our stores to help meet the product and prescription drug needs of our communities."
The company has also undertaken other measures, including expanding drive-thru offerings, waiving delivery charges for all eligible prescriptions on next-day delivery.
Earlier this month, it partnered with on-demand food delivery service provider Postmates to expand services during the pandemic.
Last month, Walgreens placed purchase limits on certain products to stabilise inventory as customers stock up on essentials due to the crisis.
Confirmed cases of Covid-19 have crossed the million mark and are currently at 1,214,487 while the death toll has reached 65,605.