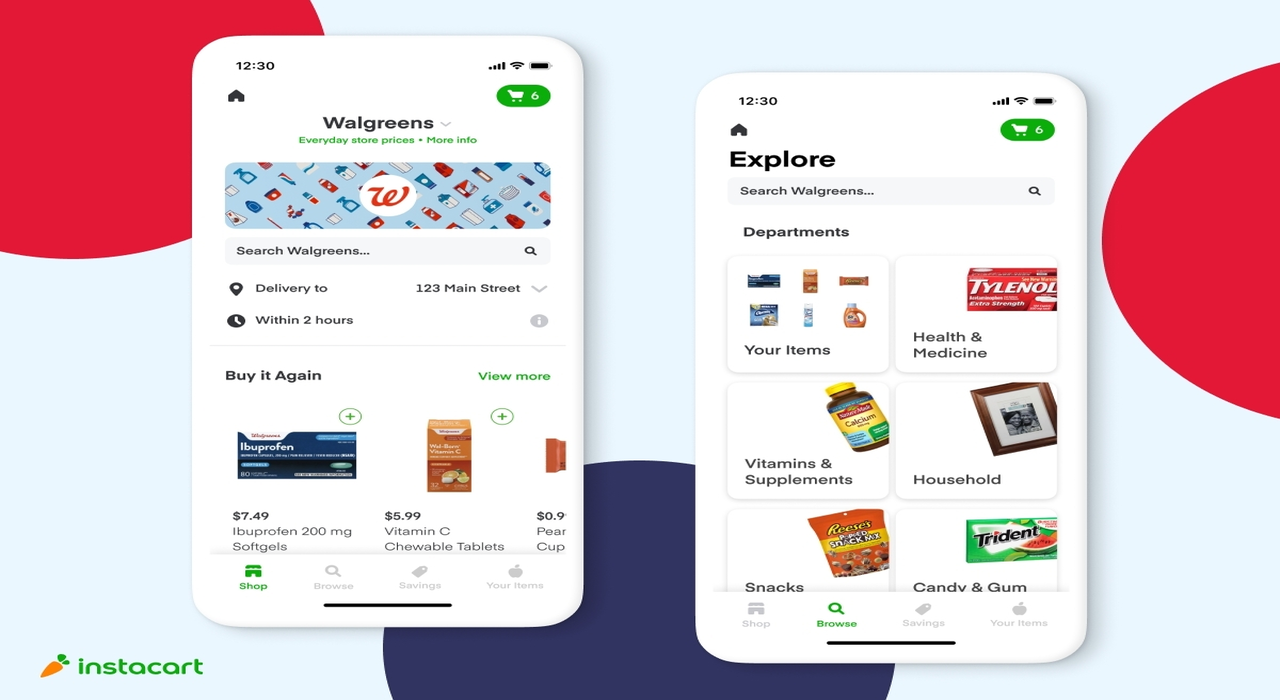 US drugstore chain Walgreens has revealed plans to expand its on-demand delivery solutions with online grocery platform Instacart across the nation.
As part of this expansion, the same-day delivery service will available in Illinois.
Following the launch in Illinois, the service will expand to nearly 8,000 stores in various states including Southeast Florida, Dallas, Atlanta, Washington DC, New York City and more in the coming weeks.
Walgreens digital commerce and omnichannel vice-president Stefanie Kruse said: "Convenience is at the core of what we do and Walgreens is thrilled to be partnering with Instacart to bring customers a simple and trusted same-day delivery option for the products they need right to their door.
"This collaboration builds upon several other recent steps in our digital transformation to deliver health expertise to customers in new channels, which is timely given shifts in customer needs during the pandemic."
Customers can order Walgreens items for delivery online or from Instacart mobile app.
Instacart retail vice-president Chris Rogers said: "We're proud to expand on that commitment and welcome Walgreens to the Instacart marketplace, offering customers nationwide an unmatched online assortment of Walgreens items available for same-day delivery."
In November, Walgreens offered its customers shopping online with a 'fastest' same-day retail pickup option.