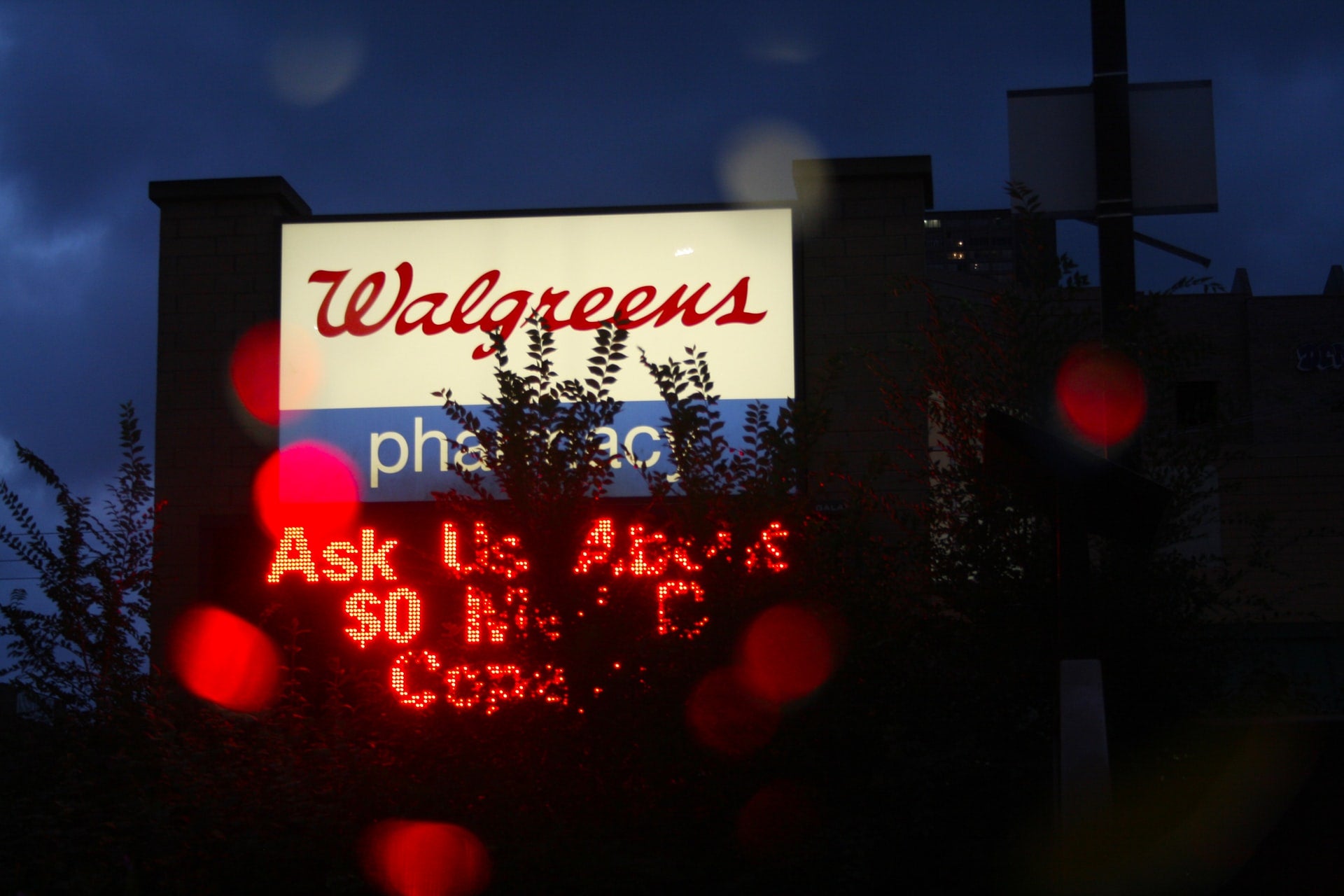 US-based pharmacy retailer Walgreens has launched a contactless same-day delivery service for retail products across the nation.
Customers can order from a selection of more than 24,000 items and have their orders delivered to their doorstep in less than two hours.
The Same Day Delivery option can be selected at the checkout when shopping online or through the app.
There is no minimum order required for the service, but products eligible for delivery, delivery hours and fees will all vary depending on customers' locations.
Current myWalgreens members can earn Walgreens Cash rewards by using the service or use them to redeem digital coupons and savings opportunities.
Walgreens digital commerce vice-president Stefanie Kruse said: "As the country gets ready to emerge from the pandemic, Walgreens continues its focus on enhancing our customer experience through integrated and simplified shopping solutions.
"Since the launch of myWalgreens in November, we are constantly innovating to provide convenient delivery options to our customers that make their lives easier.
"We are confident that customers will enjoy our new same-day delivery functionality for those last-minute needs."
Last November, Walgreens reduced the time of its Pickup service, allowing orders to be collected in-store, from the kerbside or via a drive-thru in as little as 30 minutes.
The company has also partnered with Postmates, DoorDash and Instacart for on-demand delivery.
In February, Walgreens revealed plans to expand its on-demand delivery solutions across the US in partnership with online grocery platform Instacart.
Initially launching in Illinois, the service was planned to expand to almost 8,000 stores in other states over the following weeks, including Southeast Florida, Dallas, Atlanta, Washington DC and New York City.