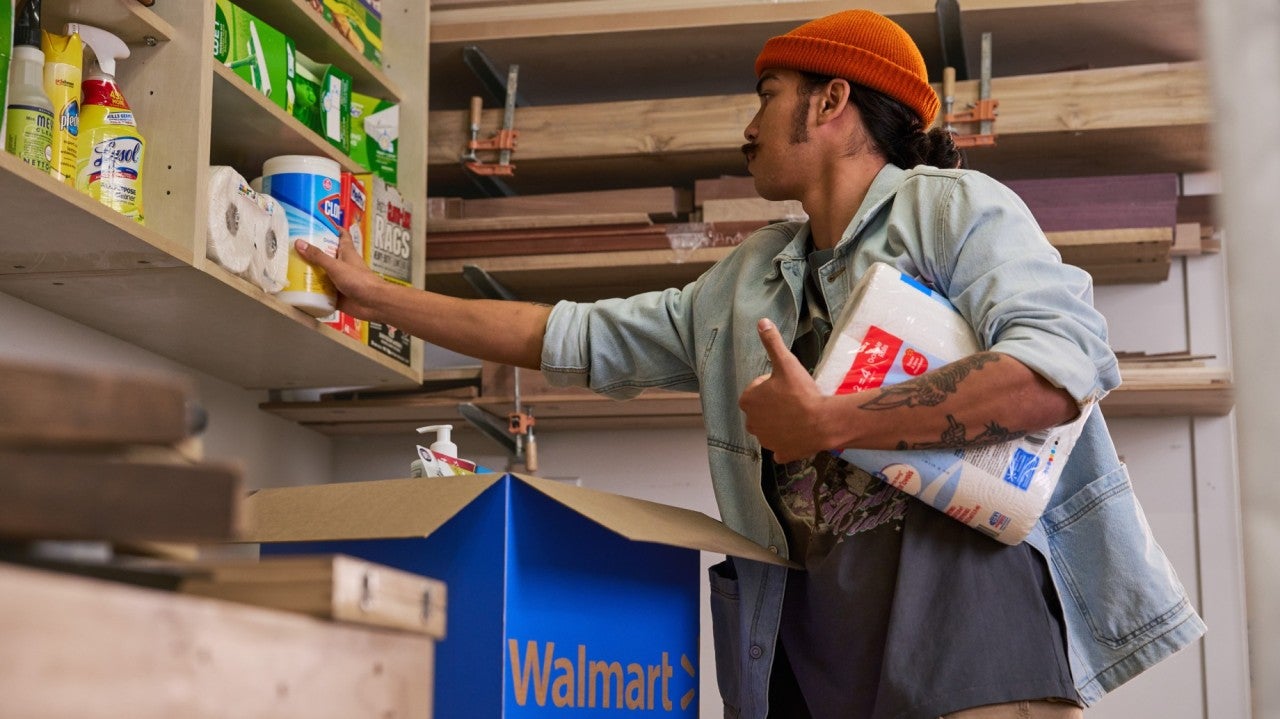 US-based retail giant Walmart has launched Walmart Business, an e-commerce site targeted at small and medium businesses (SMBs) and non-profit customers.
According to Walmart, the site offers a curated assortment of more than 100,000 items, with categorisation and navigation designed for organisational shoppers.
Walmart Business will offer requirements for various areas, including office supplies and furniture, food and beverage, restroom, electronics, classroom and facility needs.
Walmart Business senior vice-president and general manager Ashley Hubka said: "Today, we're excited to announce the launch of Walmart Business as an e-commerce site and customer experience designed to empower SMB and nonprofit customers.
"Our focus is to remove complexity in purchasing, lower costs and give our customers more opportunities to serve their customers and communities.
"Walmart Business is built to leverage the very best of Walmart — our unmatched operating scale, our proximity within ten miles of 90% of the US population and the very best of our e-commerce, fulfilment and delivery technologies."
Walmart Business offers multi-user accounts, enabling organisations to add up to five users to a single account.
The site also allows customers to share payment information, order history and purchasing power across teams.
For an annual fee of $98 plus tax, organisations can receive benefits such as free shipping with no minimums and free collection or delivery from stores with a $35 minimum order.
Hubka added: "As we continue to evolve the shopping experience, we are committed to listening to SMB and non-profit customers to help them address the challenges they face today, and the ever-changing challenges that come with running an organisation.
"We are excited to help our customers save time, money and hassle."
Walmart recently partnered with software company Salesforce to provide pickup and delivery services for retailers.
The partners will give companies access to Walmart's Store Assist local fulfilment app and GoLocal delivery services through Salesforce AppExchange.