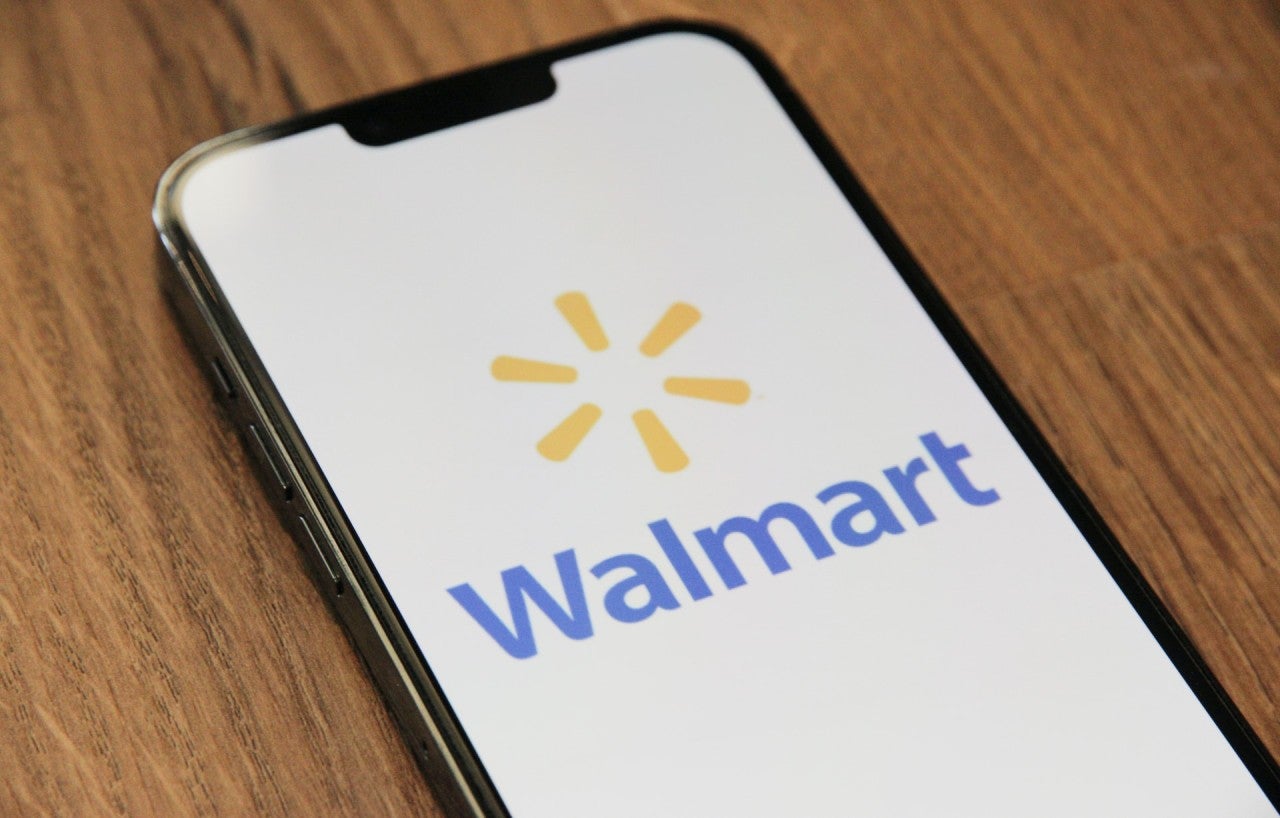 US-based retail giant Walmart has partnered with software company Salesforce to provide pickup and delivery services for retailers.
Companies will have access to Walmart Commerce Technologies' Store Assist local fulfilment app and Walmart GoLocal's delivery services through Salesforce AppExchange.
The Store Assist app allows retailers to use their local stores as a fulfilment centre.
In addition to improving picking accuracy, speed and efficiency, the app is designed to streamline the handoff experience between employees and customers or third-party delivery drivers.
Retailers can also use Walmart GoLocal to provide a 'frictionless' delivery experience for their customers.
The GoLocal service provides white-label, delivery-as-a-service technology to companies of all sizes.
The partnership will also enable retailers to manage customers' omnichannel shopping experiences across one platform using Salesforce Commerce Cloud and Order Management.
This is designed to create a personalised customer experience using artificial intelligence (AI) and real-time data.
Walmart Global Technology technology strategy and commercialisation senior vice-president Anshu Bhardwaj said: "Through this partnership, retailers can leverage the same innovative and scalable technologies that power Walmart's pickup and delivery experiences.
"Together with Salesforce, retailers can scale their business and deliver the personalised, convenient experiences shoppers expect."
Salesforce vice-president and retail general manager Rob Garf said: "Shoppers continue to expect brands to deliver highly connected and frictionless experiences across physical and digital touchpoints.
"With the combined power of Walmart and Salesforce, retailers can drive success with best-in-class technology to advance their omnichannel capabilities, drive efficiency and ensure that every purchase quickly gets into the hands of the shopper – no matter where they are."
Walmart launched its Commerce Technologies and GoLocal platforms as part of its efforts to bring its technology and solutions to other retailers.
Last month, the company introduced Text to Shop, a mobile app designed to improve the shopping experience for its customers.