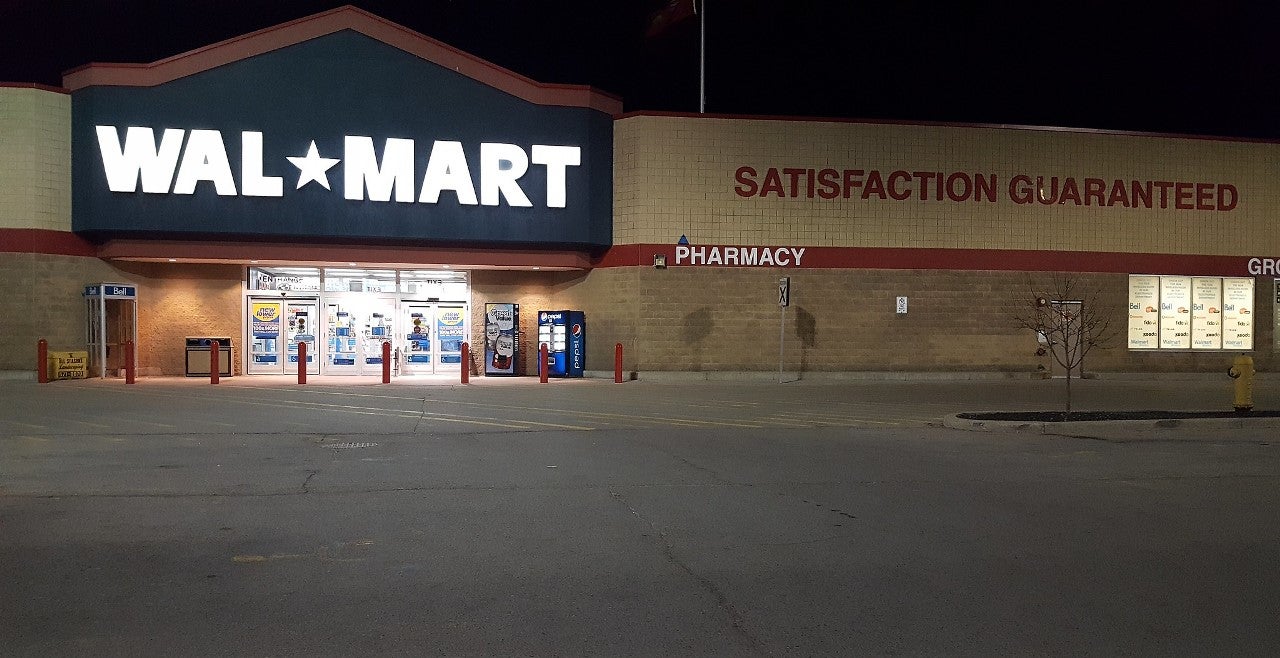 Multinational retail company Walmart Canada has revealed plans to hire 10,000 more new associates to better serve customers.
The announcement follows a $3.5bn investment into the business over the next five years to generate growth.
It aims to enhance online and in-store shopping experience simpler, faster and more convenient for Walmart's customers.   
The investment will also see the implementation of advanced technologies that will work in conjunction with associates in an advanced facility for the rapid movement of products.  
Speaking of the development, Walmart Canada president and CEO Horacio Barbeito said: "Walmart is all about people. It's our people who make Walmart special and who represent us with our customers in communities across the country.   
"Walmart is a place where you can make the most of your talent and skills and I'm eager to welcome these 10,000 new associates to the team."  
Recruitment for the new roles at Walmart Canada includes e-commerce store associate, fresh food associate, merchandising associates, customers experience associates, warehouse associates and drivers.  
The company is inviting interested applicants to directly apply for the roles for the first time.  
Walmart Canada People and Corporate Affairs executive vice president Nabeela Ixtabalan said: "Every Walmart store and warehouse across Canada is part of the local community. If you are looking for a way to serve your community, are customer-oriented and want to work with a winning team, we want to hear from you; just text us." 
In a separate development, Walmart and the Flipkart Group reportedly revealed plans of further investments in Ninjacart.
In August, Walmart Canada began construction on a new distribution centre in Ontario.