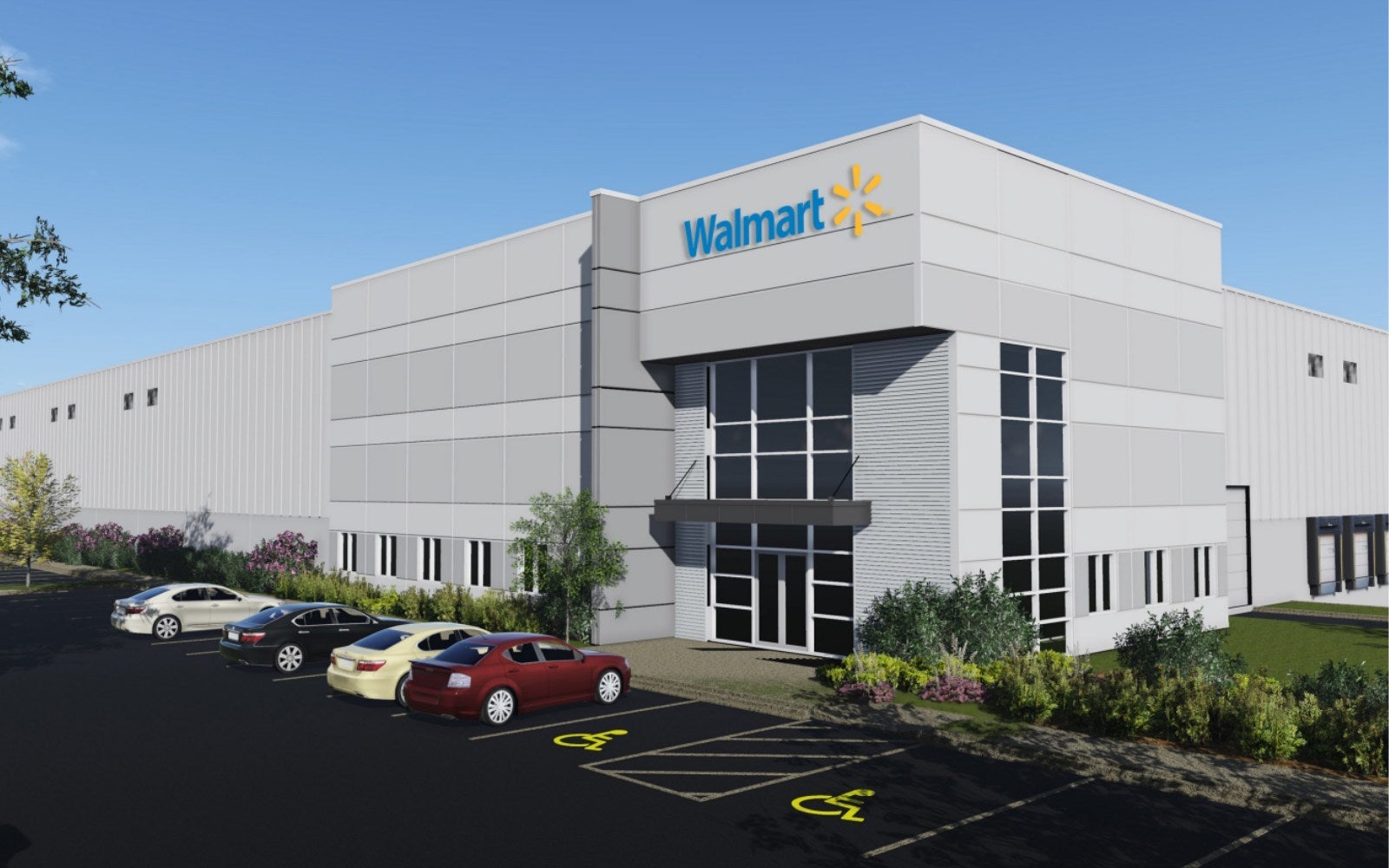 Walmart Canada has announced an investment of more than C$118m ($107m) to build a fulfilment centre (FC) in the Calgary area.
Located in Rocky View County, Alberta, the high-tech, sortable FC will measure around 430,000ft² in size.
The facility is scheduled to open in September this year and will serve as a delivery hub for customer orders in Western Canada.
Powered by innovative robotic technology from GreyOrange, the centre is intended to improve product availability and expedite order fulfilment.
The Alberta FC is designed to store 500,000 items to fulfil direct to home and in-store pickup orders. It will be able to ship 20 million items a year.
In addition, the facility will generate more than 325 jobs at Walmart, as well as construction and engineering roles.
Walmart Canada president and CEO Horacio Barbeito said: "We are tremendously proud to be investing in a new fulfilment centre in the Calgary area that will create jobs, boost the economy and deliver quicker service for our customers.
"This modern facility will provide our associates with the latest logistics technology to improve our supply chain.
"That means more products available, more orders fulfilled, and more Canadians offered two-day shipping.
"This is how we're transforming our operations to meet the needs of Albertans and all Canadians."
The investment is in line with Walmart Canada's plan to 'expand, revolutionise and transform' its supply chain network and optimise its e-commerce capabilities.
It is part of the retailer's $3.5bn investment to streamline its online and in-store shopping experience.
Last March, Walmart Canada announced plans to invest more than C$500m to refurbish and refresh its stores in Canada.
The investment would be used to improve more than 60% of the retailer's stores in the country.
It is the company's largest yearly investment in store upgrades announced to date.