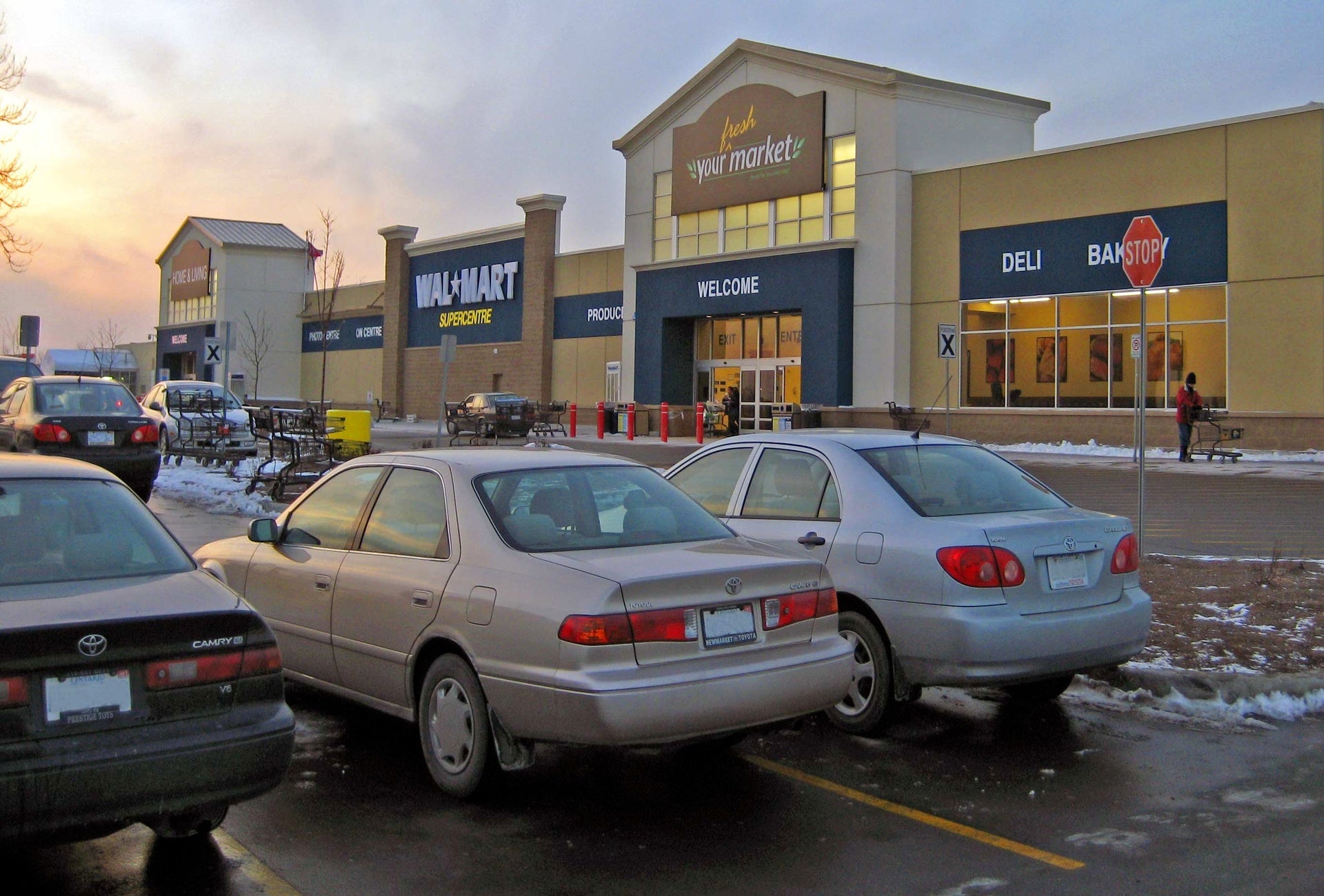 Walmart Canada has announced plans to invest more than C$500m ($400.06m) this year to refurbish and refresh its stores in the country.
This investment is the largest yearly investment in store upgrades announced by the company to date, and is in line with its strategy to enhance overall customer experience and modernise its business.
The investment will see more than 60% of Walmart Canada stores being improved, with more than 2,000 construction jobs expected to be created by the work.
Works under this project will include upgrading supercentres by improving lighting, repairs, paint, new signage and new exterior looks and upgrading associate lounges. It will also revamp the sales floor layout in select stores.
The retailer also plans to enhance some of its highest e-commerce volume stores by improving the picking space for online orders.
Walmart Canada chief operation officer Sam Wankowski said: "When a customer chooses to shop at our stores, we want to do everything we can to ensure they are met with the best and most modern experience possible.
"We are making a lot of improvements, including digitising the experience to be more contemporary and creating a more efficient store to serve our customers, regardless of how they choose to shop with us."
The investment is part of Walmart Canada's planned C$3.5bn ($2.5bn) investment over the next five years to make its online and in-store shopping experience simpler, faster and more convenient for customers.
As part of the project, Walmart Canada will launch its first automated market fulfilment centre inside its Scarborough West supercentre. The 22,000ft² space will automate online grocery picking and dispensing, with picking speeds up to six times faster than manual store picking.
The retailer operates a chain of more than 400 stores in Canada, serving 1.5 million customers a day.