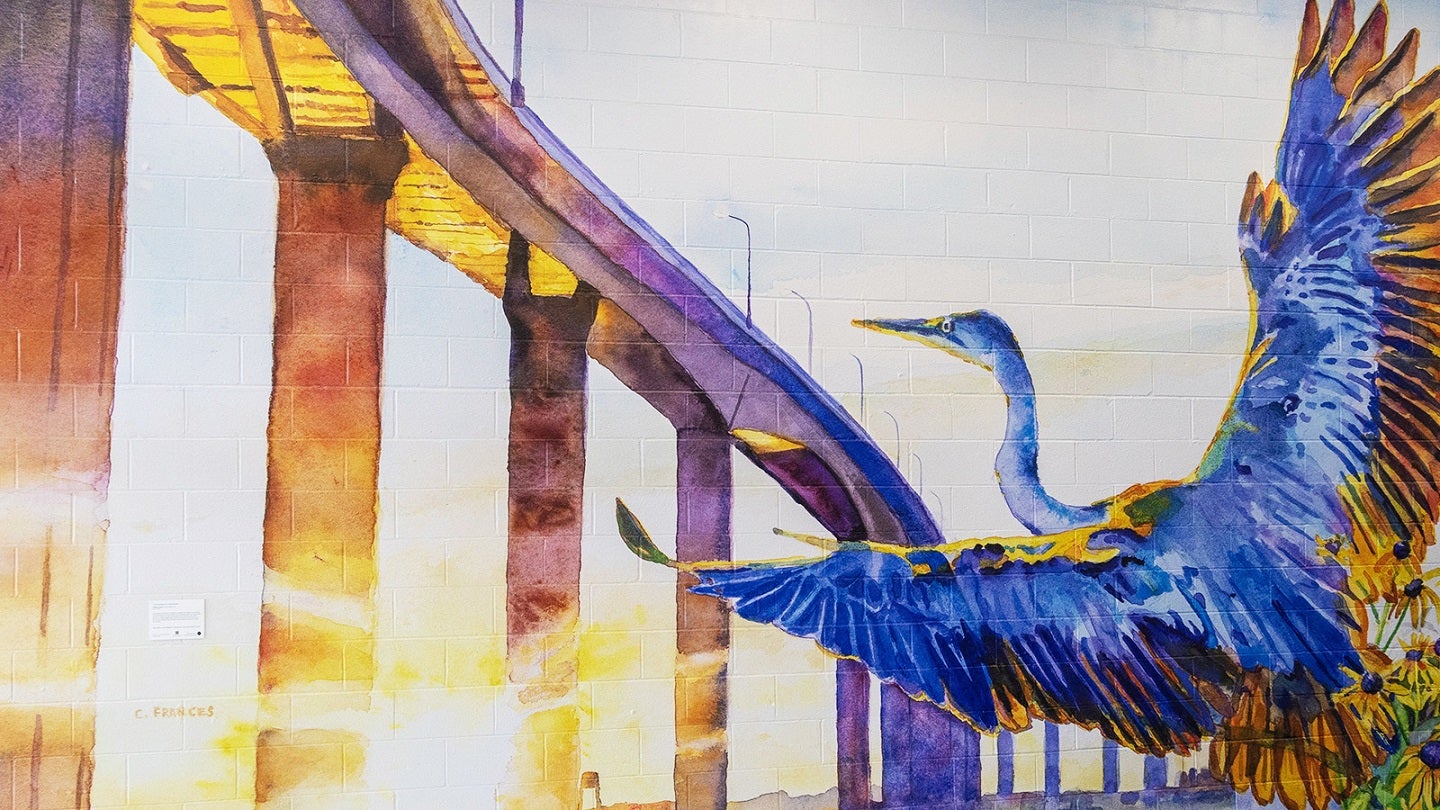 Multinational retail corporation Walmart has reopened its fully remodelled Supercentre in Chesapeake, US, nearly five months after closing it due to a shooting incident, which killed six people.
The transformed supercentre features a completely new store layout with colourful displays, shopping space, and interactive features.
The store has added new designer products, including Steve Madden, Polo, Justice, Love Live Sports and Free Assembly. It also features expanded checkout areas.
Chesapeake Walmart store also houses a clinical services room, a vaccination area, a one-stop shop in the pharmacy, a new mothers' room, and family bathroom.
The supercentre has digital screens installed throughout the store, which provide information on product prices and others.
The new facility also features a mural designed by local artist Charlie Frances as part of Walmart's Community Mural Programme to celebrate communities across America.
There is also an outdoor memorial featuring six seating structures for the six associates who lost their lives in the incident.
Walmart store manager Alycia Mixon said: "In the backdrop of such a challenging four months, the outpouring of support from the community has been remarkable and continues to bring us closer together as we welcome our customers back.
"Our associates have done a tremendous job preparing the store for our customers and I am grateful for their hard work, resilience and optimism as we finally open this store for the community."
Walmart recently announced the closure of four of its 'underperforming' stores in Chicago, US, which will happen later this week.