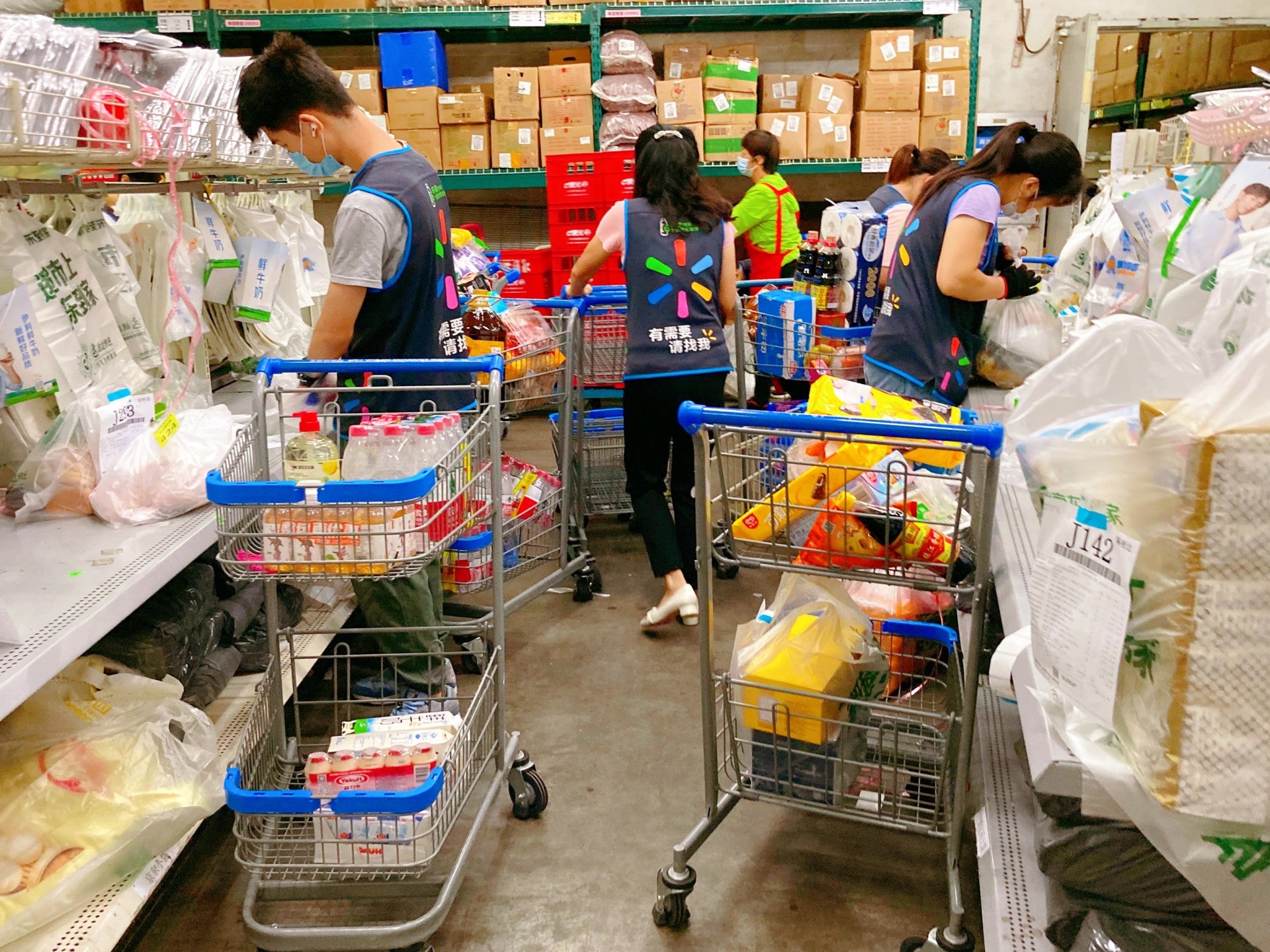 Walmart China has expanded its partnership with Chinese group Dada's local on-demand retail platform JD Daojia (JDDJ).
The collaboration will focus on developing digital operations for omnichannel customers, expand the scale of VIP customers and increase the VIP benefits offered to them.
In July 2019, the companies introduced an exclusive VIP programme to identify and handle high-value customers.
The programme is designed for Walmart store customers on JDDJ's platform and reflects the former's efforts to drive customer digitalisation, which is a major factor of its digital transformation strategy in China.
Through close online-to-offline (O2O) e-commerce platform collaborations and the use of optimised technologies, the retailer seeks to offer digital customers an enhanced shopping experience and a broad product assortment.
As of September, this service was available in more than 400 stores across the country.
Walmart China chief technology officer Jingyang Xu said: "We hope to explore the refined operation of digital hypermarket customers through close collaboration with JDDJ.
"It improves customer engagement and accumulates our digital assets. We can accurately identify high-value omnichannel customers and provide them with more considerate services so that they can enjoy a more convenient shopping experience at our stores."
Dada Group vice-president Huijian He said: "By using cutting-edge proprietary technologies, big data and previous experience in user operations, Dada Group has collaborated with Walmart China to develop the refinement operation plan for Walmart stores' VIP consumers on JDDJ and achieved functional support, including user portrait, hierarchical operations, targeted coverage and VIP benefit operations."
At last year's 8.8 Omnichannel Shopping Festival, Walmart China held a VIP Week Campaign on JDDJ's platform, which saw the number of Walmart VIP customers increase to hundreds of thousands.
During the promotional week, VIP customers placed 2.7 times more orders than ordinary customers. Their expenditure growth rate was also three times greater.
In May, Walmart installed self-service fresh produce scales across many of its stores in China.