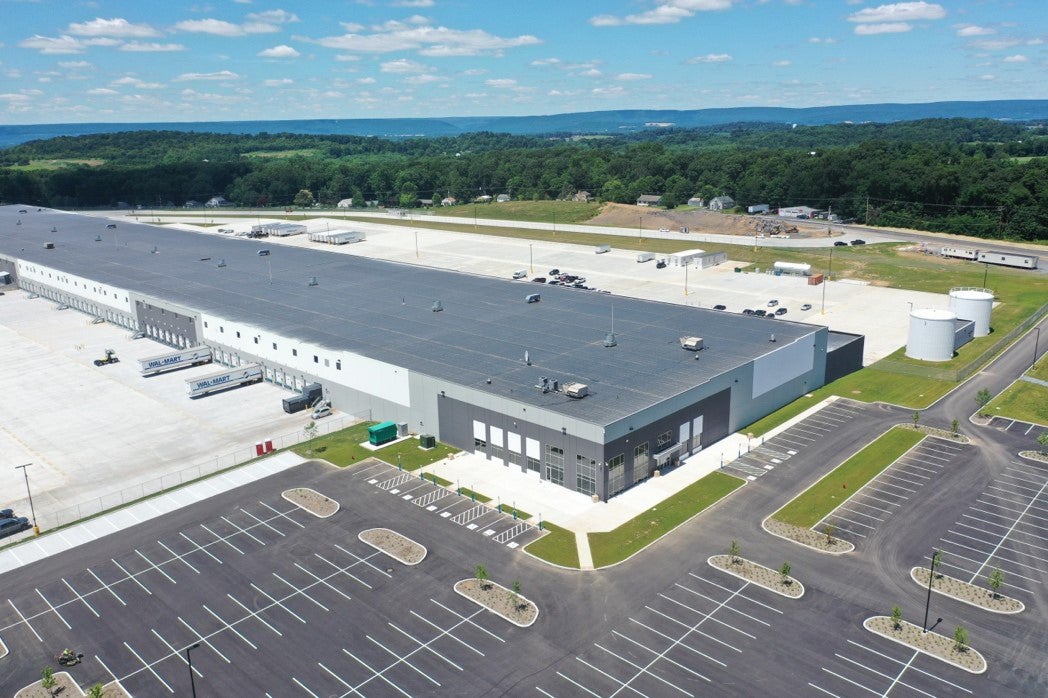 US-based retail giant Walmart has revealed plans for a 400,000ft² consolidation centre in Lebanon, Pennsylvania.
Located at 1625 Heilmandale Road, the high-tech facility will be the second of its kind in Walmart's supply chain.
The company previously opened a consolidation centre in Colton, California, in 2019.
The Lebanon consolidation centre will be equipped with automated technology and increase production volume by three times to help Walmart deliver the right products to the right stores.
The facility will cater to 42 regional distribution centres in the US and is expected to serve fulfilment centres (FCs) in future.
In addition to improving efficiency, the consolidation centre will create nearly 1,000 jobs in the area, 500 of which were hired in advance.
Walmart US innovation and automation senior vice-president David Guggina said: "Walmart is creating the future of supply chain—a modern system that pairs the latest in software and automation technologies, with a highly trained and specialised workforce of Walmart associates—to disrupt the industry as we know it.
"It's an exciting time to join our second high-tech consolidation centre in Lebanon. At this facility, we're implementing the technologies Walmart will continue to roll out throughout our supply chain network."
Walmart's consolidation centres specialise in moving products quickly to store shelves and customers.
Suppliers deliver general merchandise items to each of the centres in smaller freight loads and combine them into larger freight loads.
This automation is intended to create benefits for suppliers by simplifying purchase order fulfilment, reducing lead times and increasing speed to customers.
In June this year, Walmart revealed plans to open high-tech FCs in Indiana, Texas, Pennsylvania and Illinois over the next three years.
The retailer has partnered with technology company Knapp to create an automated, high-density storage system that reduces a manual, 12-step process to five automated steps.