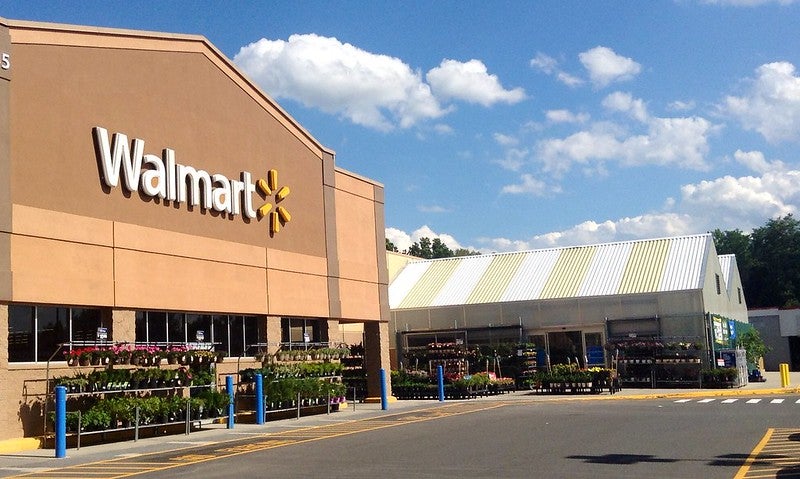 US-based retailer Walmart has chosen the Dallas-Fort Worth area in Texas as the location for two high-tech supply chain facilities.
The retailer will develop an automated fulfilment centre, which is due to open in 2023 and will cover an area of 1.5 million square feet.
A 730,000ft² automated grocery distribution centre will also be built, scheduled for opening in 2024.
The project will generate around 1,000 full-time jobs across the region, 40% of which will require science, technology, engineering and mathematics (STEM) skills to support technical positions.
The two facilities will be among Walmart's largest automated fulfilment and distribution centres once built.
They will process more than double the volume of a traditional fulfilment and grocery distribution centre.
Walmart said that the facilities will also aim to offer accuracy, quality and speed.
Walmart US supply chain operation executive vice-president Joe Metzger said: "Walmart is excited to welcome two new high-tech facilities in the Dallas-Fort Worth area to our expanding supply chain network.
"These high-tech facilities will include game-changing innovations that are radically disrupting the supply chain, getting products onto store shelves and items shipped to our customers even faster, while saving time for our associates."
The announcement is part of Walmart's efforts to increase the use of automation technology in its supply chain, which the company announced earlier this year.
The retailer recently announced plans to install automation systems in more than half its regional distribution centres, as well as automated market fulfilment centres at select stores.
Walmart operates a network of 19 distribution centres and 593 retail stores in Texas, employing more than 171,000 associates across the state.
Earlier this week, the retailer partnered with driverless vehicle start-up Gatik to operate fully autonomous trucks for its 'complex' urban delivery route in Bentonville, Arkansas.