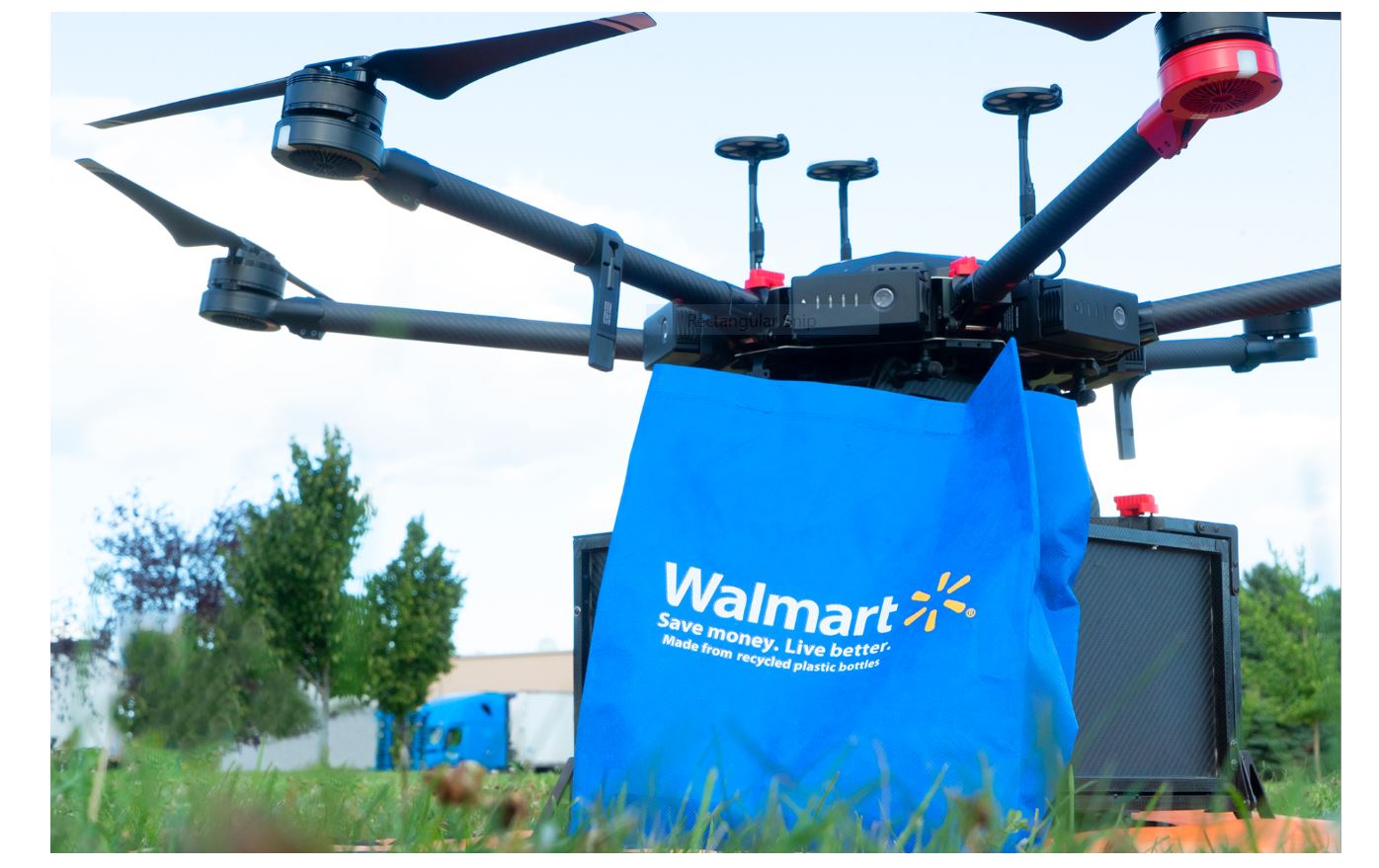 Multinational retail corporation Walmart has launched a new pilot with Flytrex's automated drones in Fayetteville, North Carolina, US.
As part of this pilot, the partners will focus on delivering select grocery and household essential items from Walmart stores.
The Cloud controls the drones using a smart and easy control dashboard.
The trial comes a week after e-commerce retailer Amazon secured approval to operate its fleet of Prime Air delivery drones from the US Federal Aviation Administration (FAA).
Walmart customer product senior vice-president Tom Ward said: "We know that it will be some time before we see millions of packages delivered via drone.
"That still feels like a bit of science fiction, but we're at a point where we're learning more and more about the technology that is available and how we can use it to make our customers' lives easier.
"Take for example our autonomous vehicle work with Gatik, Ford and Nuro – we've gained loads of valuable insight into how autonomous vehicles fit within our business."
Last month, Walmart partnered with grocery delivery service provider Instacart for same-day delivery service.
Earlier this month, the retailer announced plans to launch a membership programme, Walmart Plus, nationwide from 15 September.
In a separate development, UK supermarket chain Tesco reportedly revealed plans to trial grocery home deliveries using drones from next month, reported The Guardian.