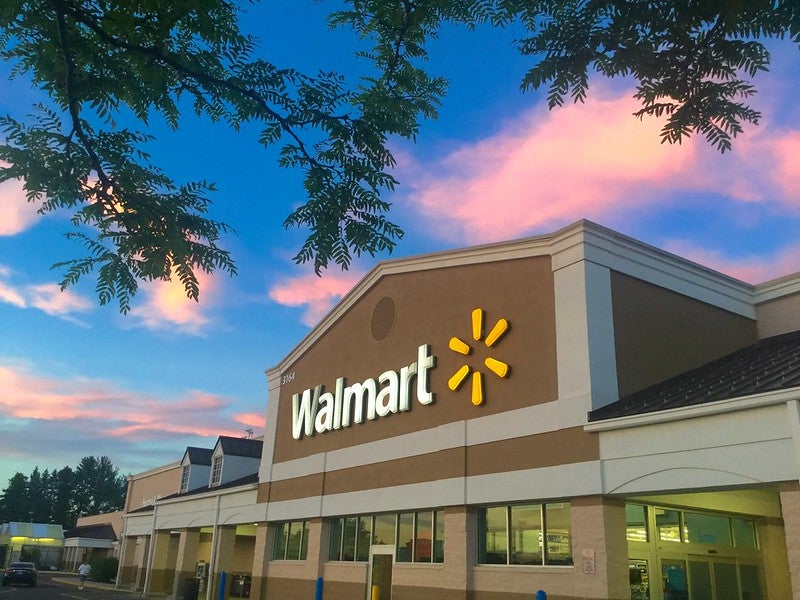 Multinational retail corporation Walmart has reportedly partnered with grocery delivery service provider Instacart for same-day delivery service.
The partnership, piloted in four markets in California and Oklahoma, US, comes at a time when Covid-19 concerns led customers to depend on online shopping.
Instacart spokesperson was quoted by CNBC as saying: "Today, we welcomed Walmart to the Instacart marketplace for the first time in the US.
"Instacart now delivers from Walmart locations in three California markets, Los Angeles, San Francisco and San Diego, as well as Tulsa, Oklahoma.
"The new partnership brings thousands of items, from groceries, alcohol and pantry staples to home decor and improvement, personal care, electronics and more, at everyday low prices from Walmart stores to customers' doors in as fast as an hour."
Instacart already has multiple partnerships in place with chain stores, such as Aldi, Target, Costco, Albertsonsa, Kroger, Walmart-owned Sam's Club, Wegmans and CVS.
Last month, the company partnered with wholesale club Costco to expand same-day delivery service from 76 Costco warehouses across Canada.
In June, it also collaborated with US retailer Big Lots to make same-day delivery available nationwide.
Earlier, in April, Instacart announced plans to bring on 250,000 more full-service shoppers in a move to return to same-day delivery.