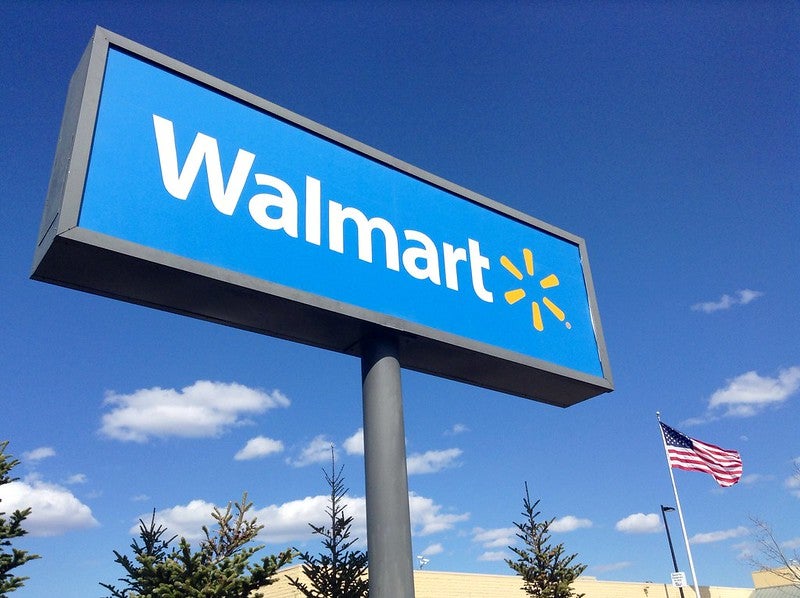 Walmart and DroneUp have launched their first multi-site commercial drone delivery operations in north-west Arkansas, US.
Walmart is opening three DroneUp airport hubs at its stores in this region.
These hubs will have FAA-certified flight engineers who will perform multiple and simultaneous deliveries.
Eligible Walmart customers can take deliveries of their items in as little as 30 minutes.
Drone delivery service is available from 8am to 8pm.
Walmart US Last Mile Delivery senior vice-president Tom Ward said: "When we invested in DroneUp earlier this year, we envisioned a drone delivery operation that could be quickly executed and replicated across multiple stores.
"Opening our first hub within months of our initial concept showcases DroneUp's ability to safely execute drone delivery operations with speed. We're already hearing great customer feedback at our first site in Farmington, Arkansas, and look forward to opening additional locations."
The partnership already launched its first hub at Walmart Neighborhood Market in Farmington while the other two are slated to open at nearby Walmart stores in Rogers and Bentonville in the coming months.
The announcement comes after Walmart and driverless vehicle start-up Gatik started operations of 100% autonomous trucks for the former's 'complex' urban route in Bentonville, Arkansas.
The retailer has more than 4,700 stores offering 120,000 of the most purchased items, located within ten miles of more than 90% of the US population.
Walmart announced an investment in the Virginia based start-up DroneUp in June this year to enhance its efforts for developing a last-mile delivery solution.
In September 2020, the companies trialled drone deliveries of Covid-19 self-collection kits.