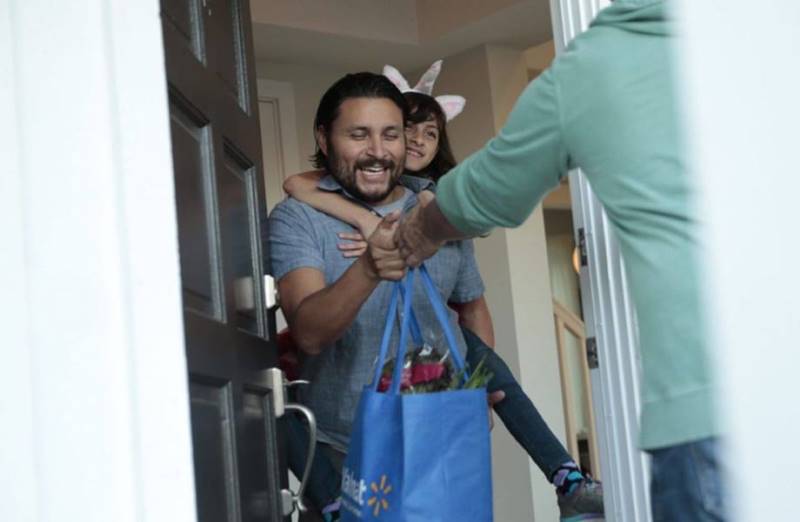 Walmart is set to extend its Delivery Unlimited grocery delivery membership programme to 1,400 stores across the US this autumn
Delivery Unlimited option allows customers to receive unlimited grocery delivery orders for an annual fee of $98 or a monthly fee of $12.95 and comes with a free 15-day trial.
Customers who are not part of the membership programme will have a per-delivery fee pay option.
Walmart trialled Delivery Unlimited programme earlier this year in Houston, Miami, Salt Lake City and Tampa.
The retail major is now rolling out the service to all 200 metro areas, after receiving a positive response.
Walmart chief customer officer Janey Whiteside said: "Grocery Delivery takes convenience to a new level, and our customers love it. With Delivery Unlimited, we're providing incredible value for our customers and leveraging our unique assets to save them both time and money."
Walmart also plans to expand the grocery delivery programme to over 1,600 stores and 50% of the country by the end of this year.
To use the service, customers can place orders on the company's online platform and on the Walmart Grocery App. They can also order goods online and pick them up at stores.
Grocery options available with this service, include fresh produce, seafood, meat, bakery items, pantry staples, seasonal general merchandise and consumables.
Walmart US digital operations senior vice president Tom Ward said: "We've been investing in our online grocery business by quickly expanding our Grocery Pickup and Delivery services. Delivery Unlimited is the next step in that journey.
"By pairing our size and scale and these services we're making Walmart the easiest place for to shop. Combine that with the value we can provide, our customers can't lose."
Last month, Walmart Canada expanded its online grocery delivery service to customers in Montreal, Quebec.