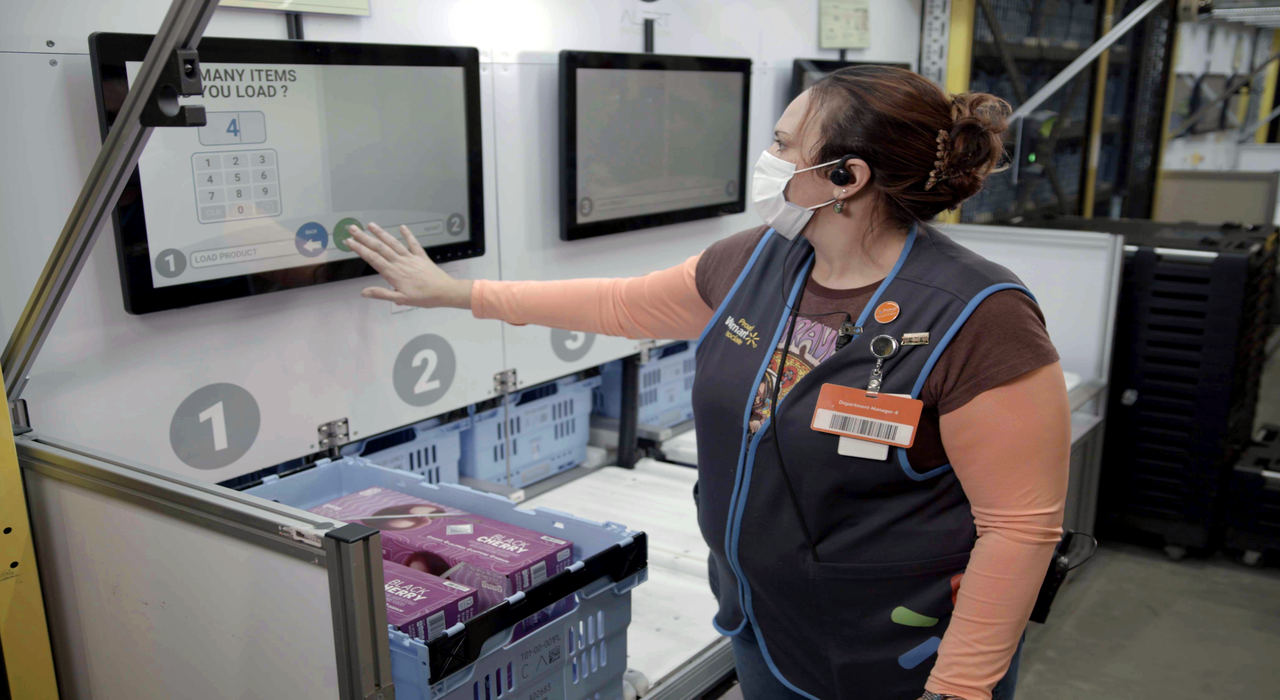 Multinational retail corporation Walmart has revealed plans to increase its store numbers for use as local fulfilment centres (LFCs).
Walmart US Customer Product SVP Tom Ward said that the company is already in the process of planning dozens of locations. It aims to increase it with many more in the future.
The modular and compact warehouse LFC can be easily added or built within a store.
It can store thousands of items ranging from fresh and frozen items, consumables to electronics.
Automated bots fulfil the orders to enable quick delivery and pickup, especially during the coronavirus pandemic.
Walmart US customer product SVP Tom Ward said: "We've always said personal shoppers are the secret to our pickup and delivery success, and that remains true. So, while the system retrieves the order for assembly, a personal shopper handpicks fresh items like produce, meat and seafood, and large general merchandise from the sales floor.
"Once the order is collected, the system stores it until it's ready for pickup. This whole process can take just a few minutes from the time the order is placed to the time it's ready for a customer or delivery driver to collect."
Walmart started piloting its first LFC in Salem, New Hampshire, in 2019.
Additionally, the retailer is partnering with technology companies, such as Alert Innovation, Dematic and Fabric, for the construction of the LFCs.
It is also planning to add automated pickup points in select stores.
In November, Walmart partnered with General Motors subsidiary Cruise to pilot self-driving delivery in Scottsdale, Arizona, US.