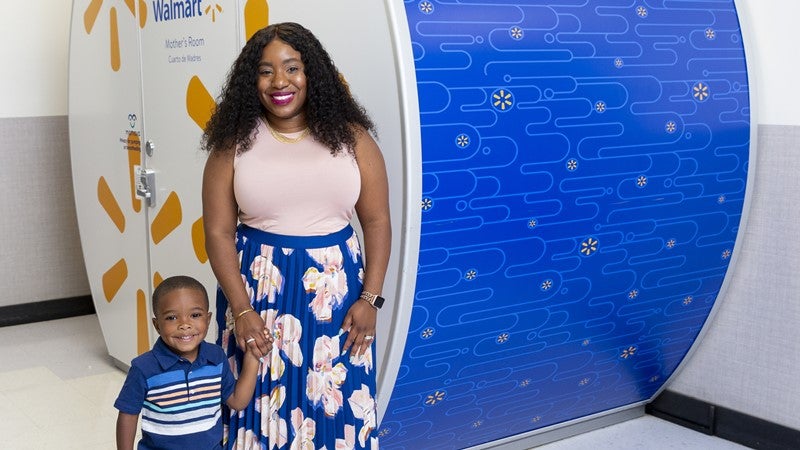 US retail major Walmart has revealed plans to install Mamava lactation suites or pods in more than 100 stores this year. 
The collaboration between Walmart and Mamava will offer its associates and customers with another breastfeeding option.  
Walmart launched the suites following a successful pilot in three Walmart stores last year.  
Mamava CEO and co-founder Sascha Mayer said: "We started Mamava to ensure that every breastfeeding mother could choose whether or not to breastfeed, so we set out to remove all barriers to making that choice.  
"Walmart's commitment to supporting breastfeeding associates and community members with Mamava pods is a huge leap forward for inclusivity and normalizing breastfeeding culture." 
Mamava lactation suites or pods are clean, comfortable and private freestanding spaces, accessed through the Mamava app, which guides users to a free-to-use pod's location.  
The app will enable them to customise lighting and airflow, as well as listen to soothing sounds.  
With this launch, Walmart became the first retailer to install Mamava pods in a store setting. 
As well as Mamava pods, Walmart currently provides Mother's Rooms in several hundred stores for associates and customers.  
Plans entail the deployment of Mamava pod across select stores that have no Mother's Room.
Earlier this month, Walmart reportedly partnered with grocery delivery service provider Instacart for same-day delivery service.