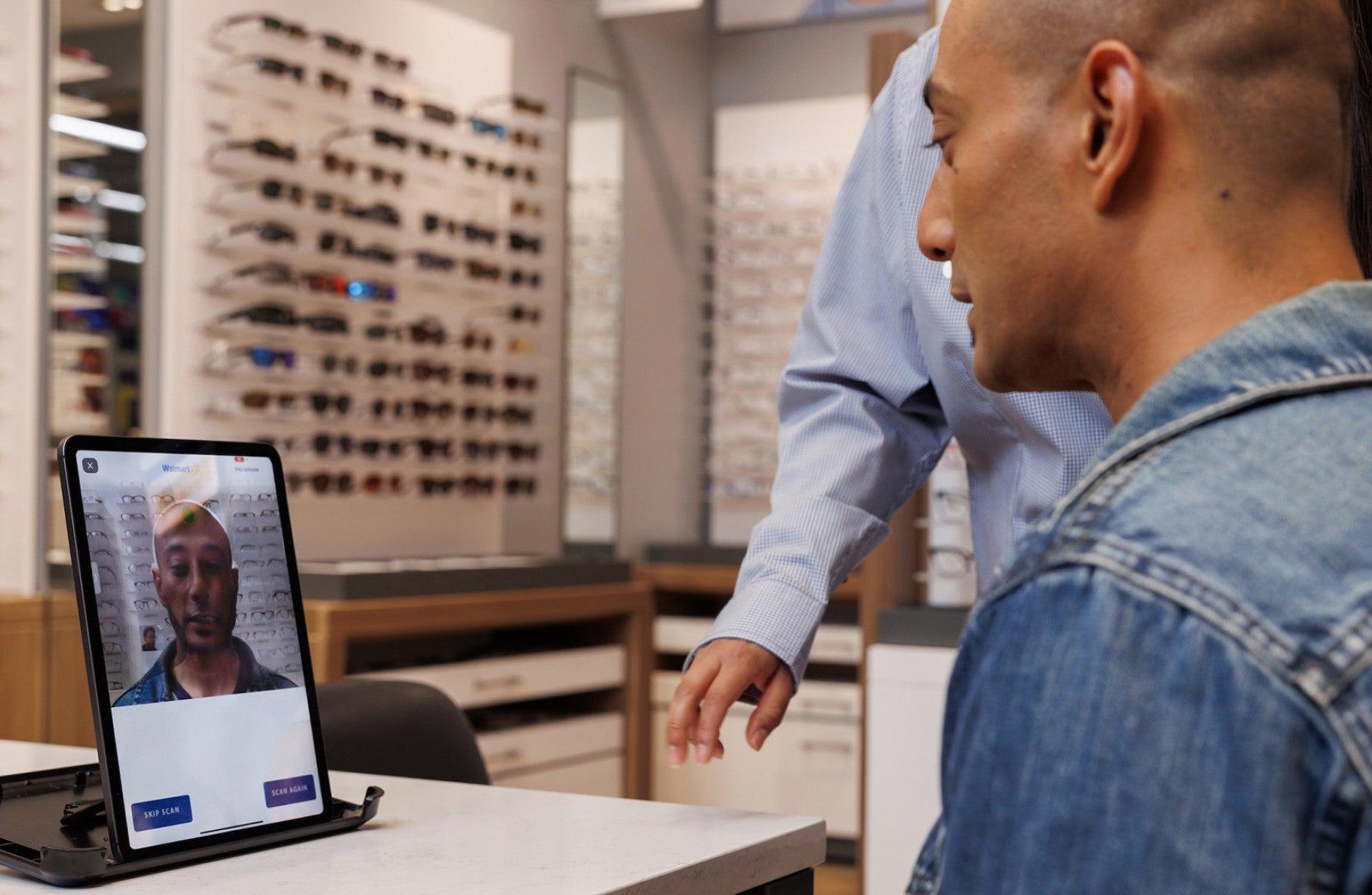 US-based retail giant Walmart has agreed to acquire augmented reality (AR) optical technology company Memomi Labs for an undisclosed sum.
Founded in 2014, Memomi leverages AR, deep learning and artificial intelligence (AI) to offer virtual try-on experiences.
The acquisition is part of Walmart's efforts to offer frictionless, personalised and affordable access to omnichannel optical care.
Walmart Health & Wellness Specialty Services vice-president David Reitnauer said: "Customers are looking for access to care digitally, in their homes, and purchasing eyeglasses is no different.
"This acquisition supports our health and wellness mission to provide accessible care to the communities we serve."
Memomi is one of Walmart's existing partners, having offered digital measurements for Walmart and Sam's Optical customers since 2019.
These services are available across more than 2,800 Walmart Vision Centres and 550 Sam's Club outlets.
Memoni also powers the optical e-commerce experience on SamsClub.com.
The acquisition is intended to support Walmart Health & Wellness' plan to provide integrated, omnichannel healthcare services.
Walmart Global Tech, New Businesses & Emerging Tech senior vice-president Cheryl Ainoa said: "We're excited to welcome the Memomi team to Walmart and add their capabilities to our leading virtual reality technology that is transforming the retail experience for our customers and members."
The deal is scheduled to close in the coming weeks, after which Memomi employees will be transferred to the Walmart Global Tech organisation.
Memomi CEO Salvador Nissi Vilcovsky said: "We are looking forward to joining Walmart and offering our innovations and user experiences to such a large scale both in-store and online."
Walmart recently announced two AR features for its mobile app, which are intended to improve its shopping experience.
The first feature will allow customers to view furniture and home décor items digitally from Walmart's mobile site, while the second will provide them with product information on specific items.