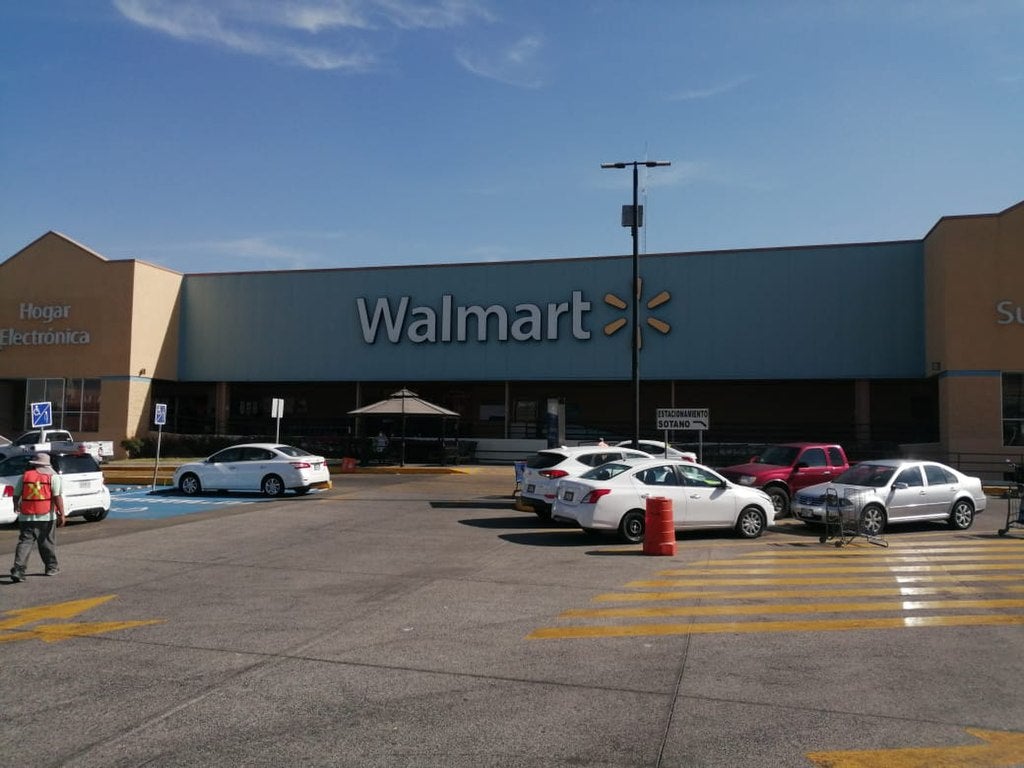 The Mexican branch of US-based retail company Walmart is considering alternative options for its operations in Central America.
The company is assessing 'strategic alternatives' for its businesses in Honduras, El Salvador and Nicaragua, which may include potential joint ventures, strategic partnerships or alliances, a sale or other possible transactions.
The move is part of the company's ongoing strategy to focus on its core businesses and geographies.
It has been approved by Walmart de México y Centroamérica's board of directors, but the company has not confirmed that the process will lead to a transaction.
Walmart de México y Centroamérica executive president and CEO Guilherme Loureiro said: "All of our operations in Central America are strong businesses with a differentiated customer value proposition, world-class and well-invested infrastructure, a significant growth runway and strong fundamentals.
"As we seek to prioritise our resources and accelerate our ecosystem in Mexico, Costa Rica and Guatemala, we believe there may be attractive opportunities for further growth in Honduras, El Salvador and Nicaragua that could be better captured under a different structure."
Walmart de México y Centroamérica said that it will operate normally during the evaluation process.
The company, known locally as Walmex, will inform its shareholders and the investing public about the process in line with all relevant laws and regulations.
It will also continue to comply with all its commitments towards its customers, associates, suppliers and stakeholders.
Walmart operates a total of around 860 stores in Central America.
The company recently unveiled plans to expand its InHome delivery service in the US, with the aim of making the service accessible to 30 million households by the end of this year.
Launched in 2019, the InHome service is currently used by six million households to order fresh groceries and everyday essentials directly to their homes, as well as pick up returns.