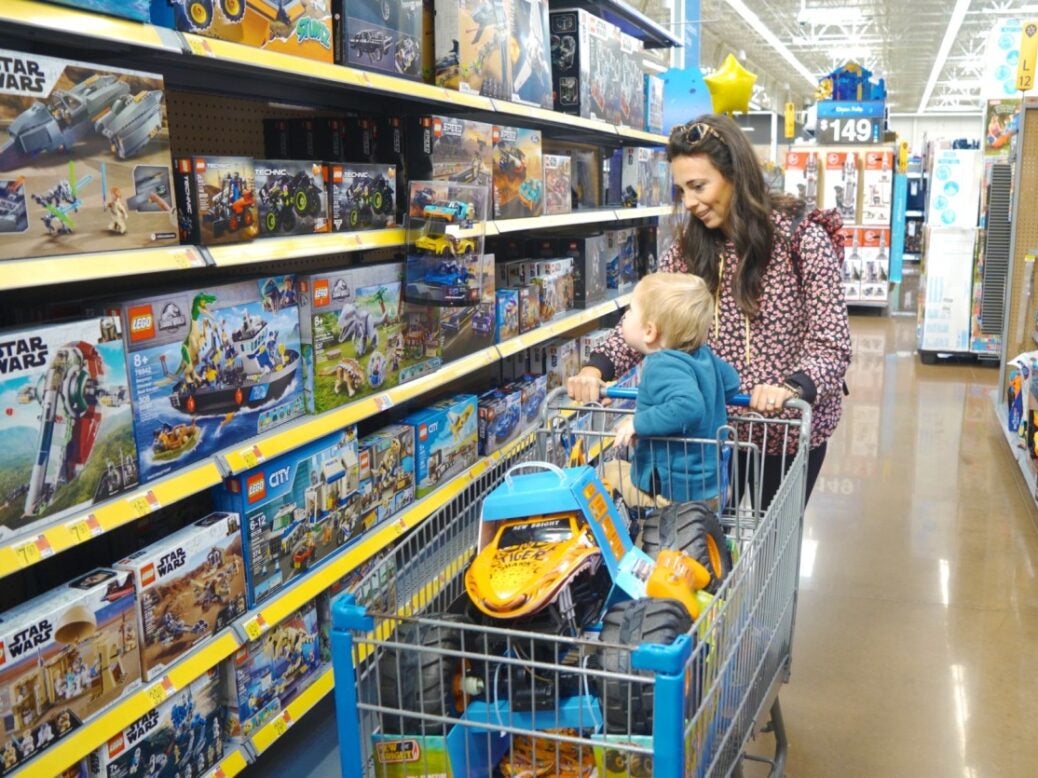 Multinational retailer Walmart has reported better than expected results for the third quarter (Q3) of the fiscal year 2022 (FY22).
The company's total revenue was up by 4.3% to $140.5bn, but this was negatively impacted by around $9.4bn due to divestitures.
Excluding currency, its total revenue would have increased by 3.3% to $139.2bn.
During the quarter, Walmart's consolidated operating income grew by 0.2% to $5.8bn and its adjusted earnings increased by 8.2% from a year earlier to $1.45 for each share.
Walmart US' comparable sales for the period grew by 9.2%, while its e-commerce sales increased by 8% from the same period of last year and 87% from two years earlier.
Net sales at Walmart International fell by $5.9bn to $23.6bn during the three-month period, representing a 20.1% decline.
Walmart president and CEO Doug McMillon said: "Our momentum continues with strong sales and profit growth globally. Our omnichannel focus is pushing digital penetration to record levels.
"We gained market share in grocery in the US, and more customers and members are returning to our stores and clubs around the world.
"Looking ahead, we have the people, the products and the prices to deliver a great holiday season for our customers and members."
During an earnings call, Walmart executive vice-president and chief financial officer Brett Biggs said that the company had repurchased $2.2bn of stock in Q3 and $7.4bn in the whole year to date.
Biggs said: "I'm pleased with the improvements in return on investment (ROI), even as we've made strategic investments, with reported ROI increasing 80 basis points to 14.5%, which is among the best level in four years."
For the upcoming fourth quarter (Q4), Walmart expects its US comparable sales to be around 5% and has increased its earnings per share (EPS) guidance for the third consecutive quarter.
Earlier this month, the retailer selected the Dallas-Fort Worth area in Texas as the location for two high-tech supply chain facilities.