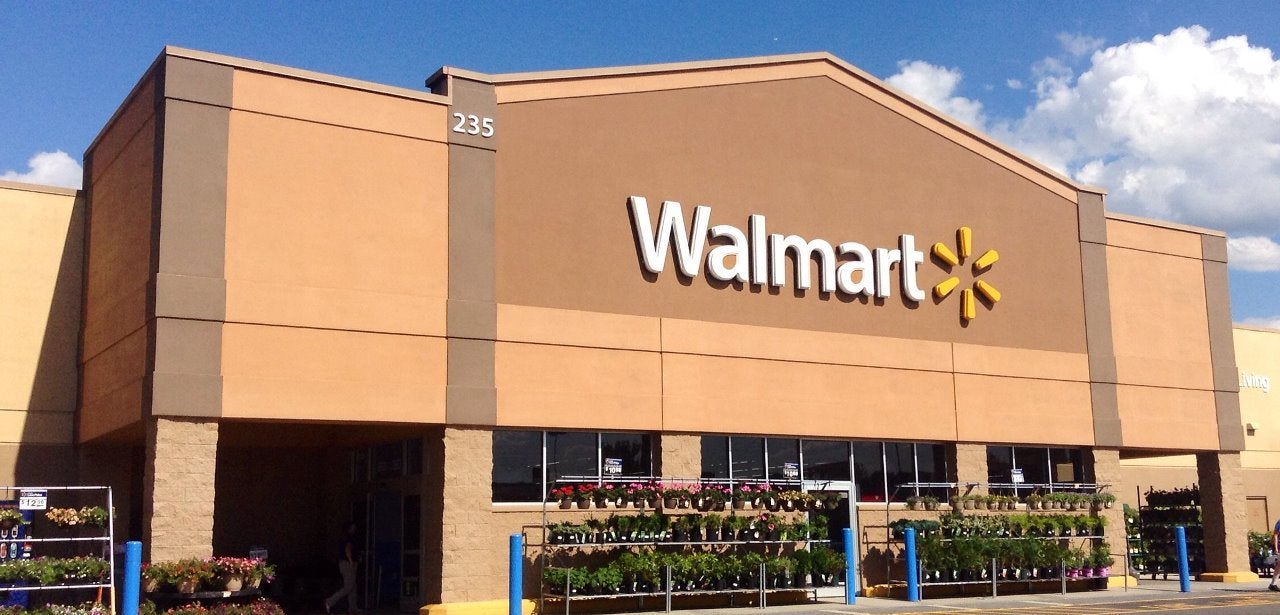 Multinational retail corporation Walmart has revealed its plans to hire more than 20,000 seasonal associates in its eCommerce fulfilment centres in the US.
The decision is part of the company's preparation for this holiday season as it expects an increase in online shopping.
The seasonal hiring will help meet the demand. Some positions include order fillers and power equipment operators.
Seasonal employment will begin immediately and continue through 1 January 2021. These positions will have the opportunity to convert to regular employment.
Walmart US supply chain executive vice-president Greg Smith said: "The holidays are always a special time, and this year we think the season will mean even more to our customers.
"As more of them turn to online shopping, we want to ensure we're staffed and ready to help deliver that special gift to their loved ones while continuing to fulfil our customer's everyday needs.
"We're also proud to be able to continue to provide employment opportunities across the country when it's needed most."
Since March, Walmart hired more than 500,000 associates across its US stores and supply chain to keep up with the increased business due to the coronavirus (Covid-19) pandemic.
Recently, e-commerce retailer Amazon revealed plans to recruit 100,000 new, regular full and part-time employees in its operations network across the US and Canada.