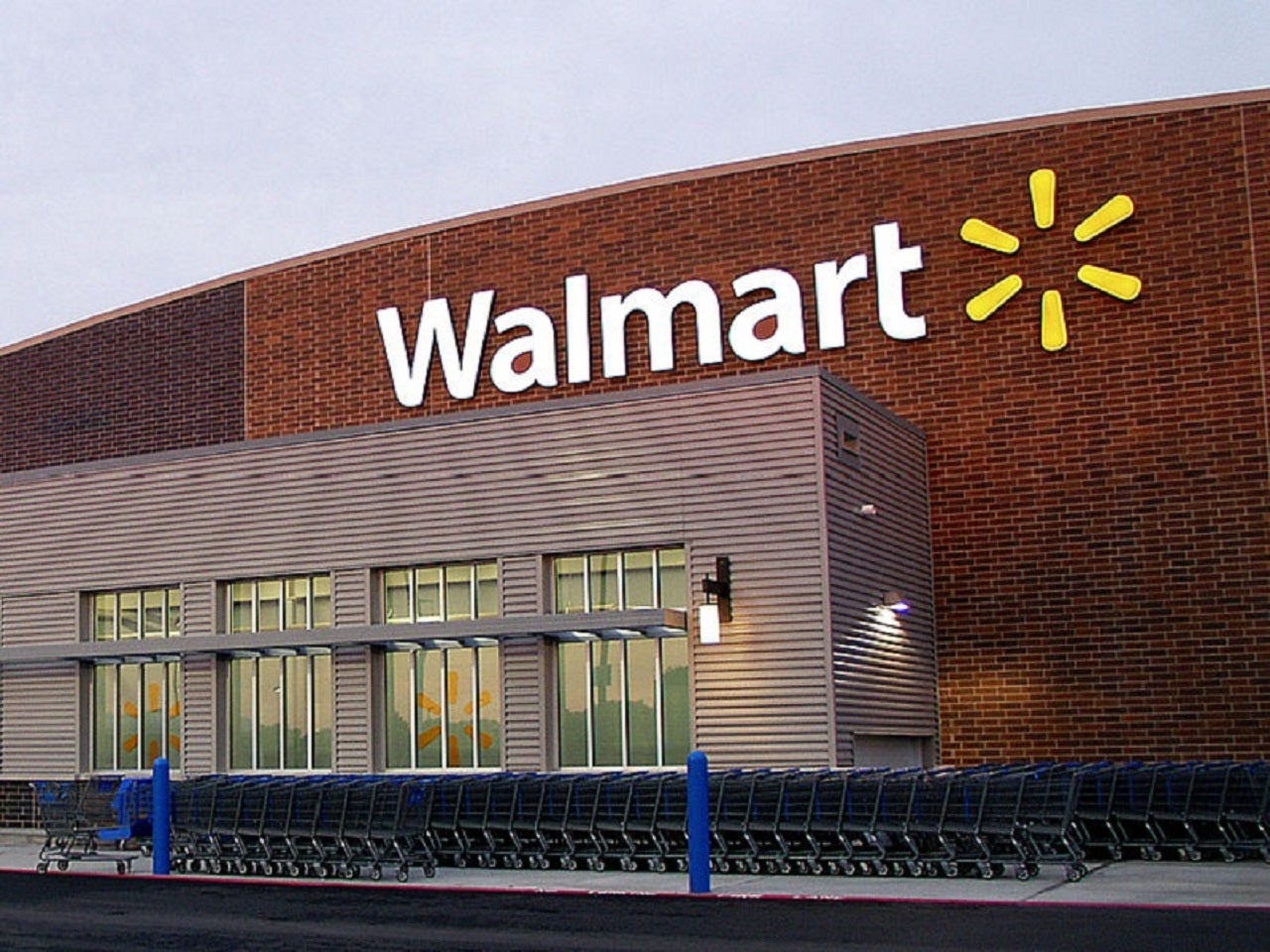 Walmart is reportedly planning to invest up to $25bn in Tata Group's super app, expected for launch in India in December 2020 or January 2021.
The super app will bring together Tata Group's varied offerings together onto one platform, launched as a joint venture between Tata and Walmart.
Citing people familiar with the matter, the Mint newspaper reported that the super app could include the Tata group's retail product franchise and Flipkart's offerings from Walmart.
According to the report, foreign investors could buy a stake in the app, whose valuation is estimated at around $50bn to $60bn.
If the deal takes place as planned, it would the largest such agreement in India's retail sector.
US retail giant Walmart entered into the Indian market in 2018 following its acquisition of 66% stake in Flipkart for $16bn.
In another development, Walmart reportedly picked a consortium backed by TDR Capital as the preferred bidder for a majority stake in its UK supermarket retailer Asda at a valuation of over £6.5bn.
Apart from TDR Capital, the consortium includes billionaires Mohsin Issa and Zuber Issa. An agreement, however, remains unfinalised by the concerned parties.
US private equity firm Apollo Global Management is also showing interest in acquiring Asda, bought by Walmart in 1999.
Walmart should have a minority stake in Asda following completion of the sale.
The UK Competition and Markets Authority blocked a merger plan from Sainsbury's and Asda, which would have given the combined supermarkets an estimated 30% share of the British grocery market.