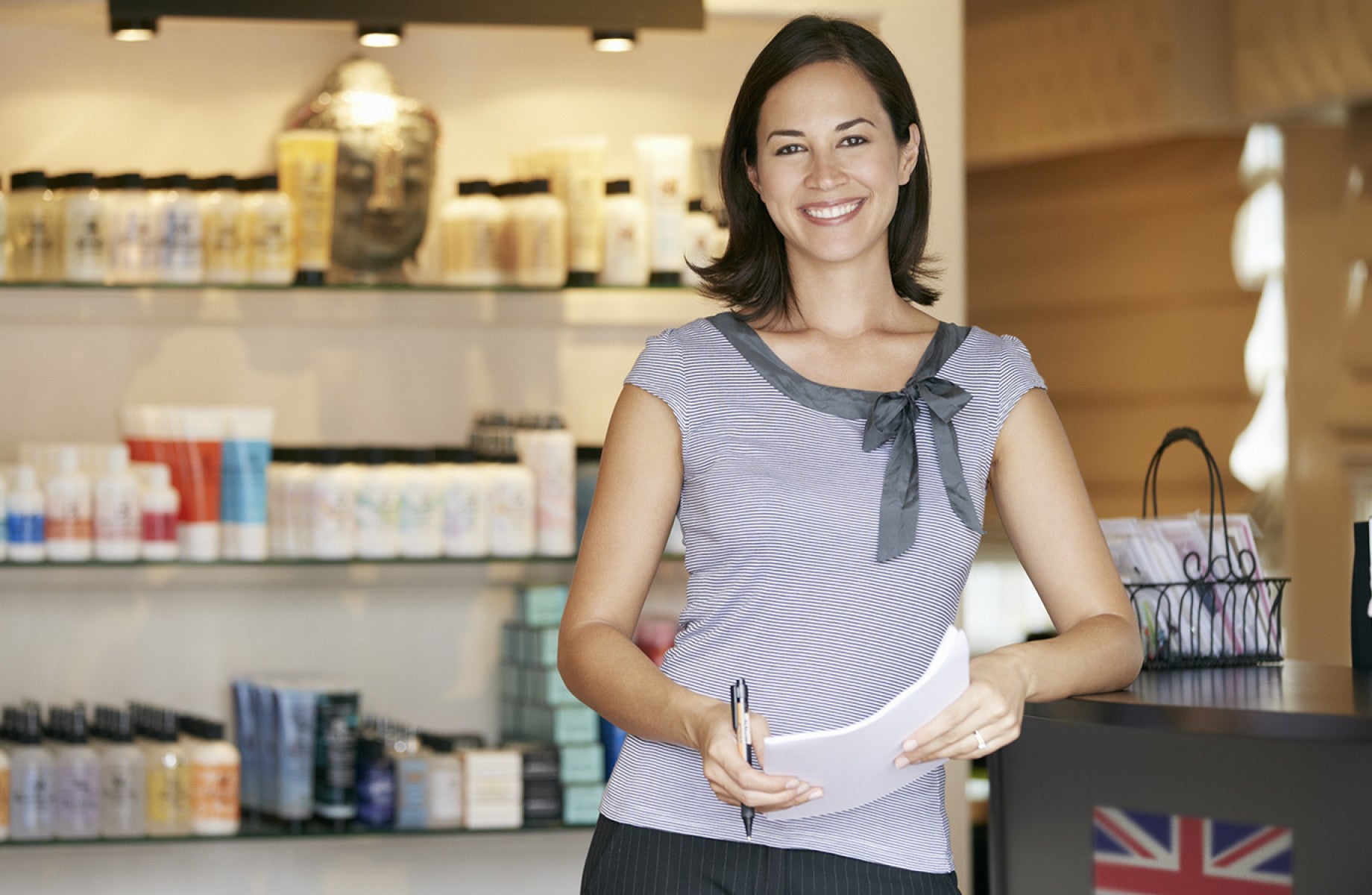 US-based retail corporation Walmart is inviting UK sellers to join its flagship US online marketplace.
The retailer said that it will provide approved UK sellers with access to a dedicated onboarding team, as well as tools and services to expedite processes, identify growth opportunities and manage promotions and feedback.
In addition, sellers will have access to Walmart's 'market-leading' US supply chain infrastructure and expertise to offer two-day delivery to most of the US.
Walmart International marketplace development senior vice-president Darren Carithers said: "We are confident that UK sellers will be able to leverage Britain's reputation for design and manufacturing excellence and product quality to thrive as Marketplace sellers and bring more choice to our US customers with speed and scale."
Walmart has invited manufacturers and exporters from various sectors, including fashion, sporting goods, beauty and entertainment, to its UK Sellers Summit in London on 17 June.
The retailer claims that its online marketplace serves more than 120 million customers every month.
UK companies that currently sell on the marketplace include wearable technology firm Statsports, home and garden products seller BuyBox, sporting equipment company Nodor and general retailer Pertemba.
Pertemba managing director Ravi Karia said: "Today we sell on around 60 e-commerce marketplaces, big and small.
"Walmart Marketplace stands out for us for being easy to do business on, bringing us huge exposure and steady sales growth.
"I'd advise sellers to take advantage of how simple it is to list on the Marketplace to bring their full catalogue and to explore Walmart Fulfilment Services, which we're using to help us meet US consumers' high expectations for customer service and further improve our conversion rate."
Walmart is also partnering with Payoneer and Linnworks to provide integrated payment options and centralised inventory and order management workflows for UK sellers.
Earlier this month, the retailer revealed plans to open high-tech fulfilment centres (FCs) over the next three years.